Back to Blog page
Do You Need A Real Estate License To Flip Houses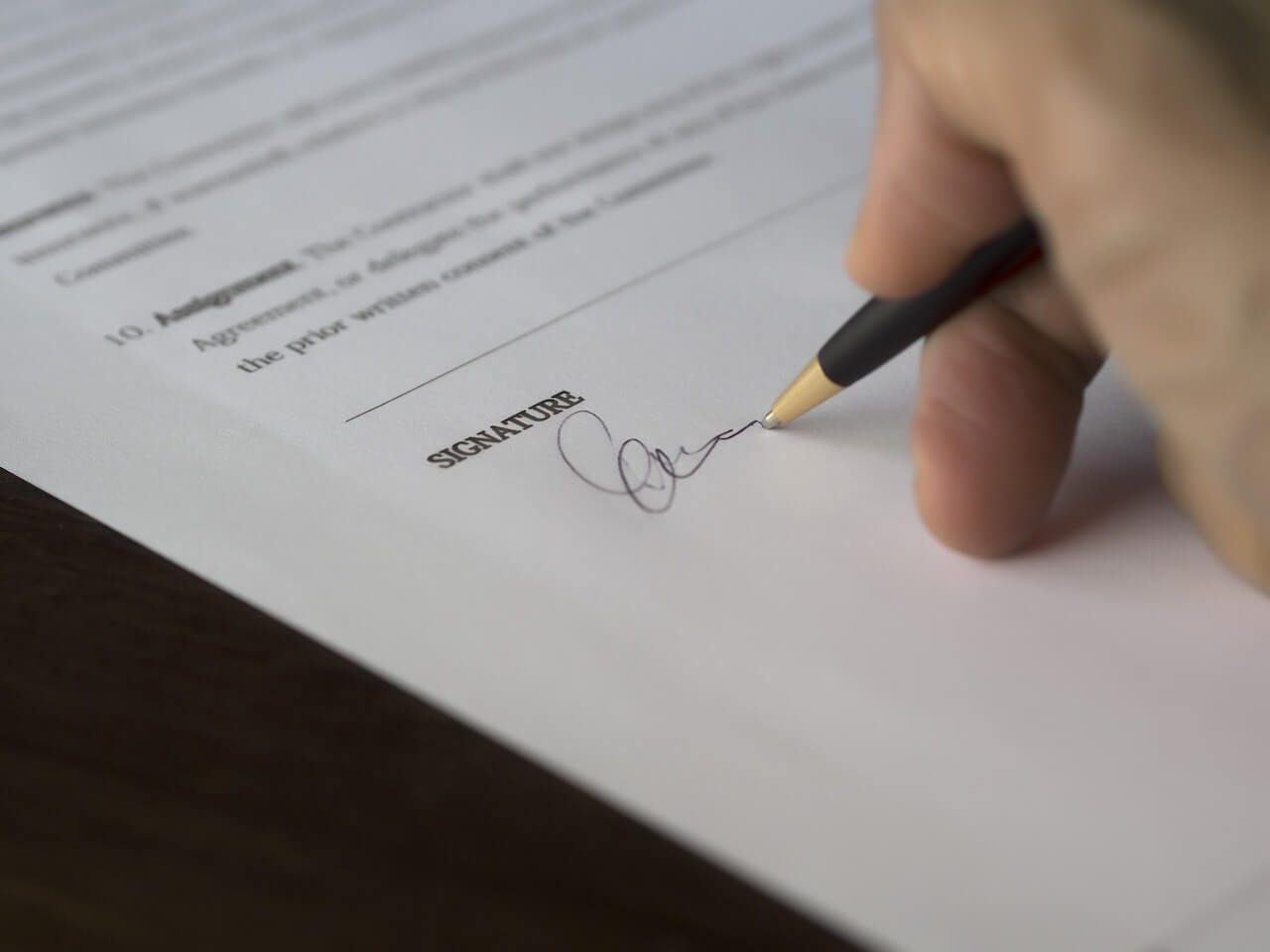 You will hear several people asking this question. There is money in real estate and everyone is interested to set their foot in the business. The first thing to ponder on – 'Do you need a real estate license to flip houses?'
Theoretically – No. But Practically – Yes!
It is not mandatory to have a real estate license to flip houses. However, not having one can expose you to several risks in the highly competitive market. Real estate is a very uncertain field, to begin with. The profits and ROI are always fluctuating and hardly anyone can predict the change.
In 2020, a data solutions company analyzed the trends in the Real Estate business and concluded that only a gross 15% profit can be considered a 'House flip success'. Also, the average ROI of $67,000 was drastically reduced to $65000 from 2020 to 2021.
The stakes are high and so the approach must be professional. If you want to do real estate as a full-time affair, having a license will be of great advantage.
How do I become a house flipper?
To become a house flipper, the rules and regulations of each state will be different. The approach will depend upon the laws there. But to simplify things, here are 6 important steps to being a house flipper.
Note: The question do you need a real estate license to flip houses comes with two answers – Yes and No. If you do not want a license, then you can ignore the first three steps mentioned below.
Step 1: Get Your Real Estate License
You must prepare for the exam, ace it and then apply for your real estate license. Though this is not mandatory for being a house flipper, you will save on taxes and expenses.
Step 2: Gather Information about the Properties
Use State Portals or Listing services to search for the appropriate properties. Licensed house flippers do not have to invest money to view these portals. But those without a license may pay up to $1500.
Step 3: Get Help from an Agent
These people are commonly called Brokers. You can network with them, ask for their help, learn about the market and use them to get potential buyers.
Step 4: Buy your first Property
While buying the house, understand the real estate value of the area, and the worth of the property. Find out if you can get fix and flip loan in Los Angeles to buy it. Also, is it profitable to pay money upfront? The sale price and your investment into renovating the house.
Step 5: Make the Changes
Start with your renovations and be smart while doing it. Estimate the expenses, and look for the right contractor's quote. Choose contemporary designs that will attract buyers or the preferences of people in that area.
Step 6: Sell the Renovated house
Pitch your house to the buyers and highlight the attractive factors of the house. If you don't have footage yet, use the help of brokers and brokerage websites. Ultimately, you will get up to 20% of the sale price as gross profit. You can also avoid 1-3% brokerage charges if you represent your house
Why should you consider getting a Real Estate License for House Flipping?
There are several advantages to having a Real Estate License. Here are a few –
Exposure to State Laws and Regulations: It is good to know the state laws to understand how to renovate the house. You will know who you can sell it to and property discrimination. In case there are fees to pay, permissions to take, or to avoid future feuds with buyers.
More Gross Profits without Fees: You can avoid paying the real estate agents or brokerage costs if you know how to pitch your house well. Licenses will help buyers establish a trust bond with you. Your transactions will be much easier from there on.
Access The Property Portals and Multiple Listing Services: You can sign up with Multiple Listing Services with a one-time payment. This amount is less compared to what a non-licensed person would pay.
More Potential Buyers: Think like a buyer. If a person knows you have a license, they'd assume you know more than a non-licensed person. They will listen to what you have to say and trust your judgment. That is how you can flip more houses.
Networking within the Business: You will meet more qualified real estate agents, learn from their experience, and know more about available houses. You will make a group of your own, and you can ask them to spread the word about your property.
Diverse Options to Choose a Career Path: With a state License in your possession, you can choose to be a property seller, a licensing agent, or a broker. You can be a Property marketing agent or a Property Manager.
Are you interested in investment opportunities?
Start investing
with LBC Capital Income Fund
How to get a real estate license
To get a real estate license, you need to go by these steps –
You have to do some research about the requirements to get a license. Open your State Government portals and check for the age/financial/occupational/citizenship/educational criteria to be eligible for a real estate license.

Most States have an exam, and you must clear it to get the license. You can prepare for them and attempt the exams to get the needed score on the site. They will test you in accordance with the State requirements, and international laws pertaining to house flipping.

After you clear the test, you can activate your license from the State Real Estate body by paying their nominal fee.

To make house flipping easy, you can register with multiple listing services by paying the nominal fees of that State. Now, you have access to details houses. You can begin with buying, renovating, and reselling.
The Final Verdict
Do you need a real estate license to flip houses? We are not going to lie to you, it definitely helps. Is it required? Technically, no. It might be possible to do a house flipping without a license, but why would you want to? A real estate license shows that you have the knowledge and expertise needed to successfully navigate the world of real estate investing. Without a license, you're essentially flying blind. So while a real estate license is not required, it's definitely in your best interest to get one. It is always good to be a step ahead in a competitive business with marginal profit numbers. The real estate license will give you a good head start.