Watch us on
Media Resources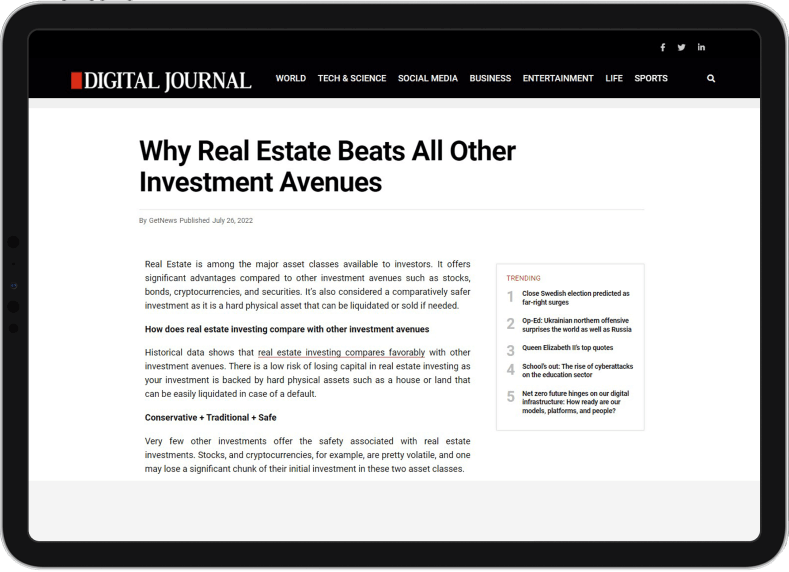 Do you want to collaborate or write about us?
If you are a blogger, journalist, or any other media representative, write to us. We will be happy to communicate with you and consider any options for cooperation.
Contact us
Let's the journey begin
Sign up for a consultation
Embarking on your investment journey with us is easier than ever.
Simply fill out the brief form below, sharing a bit about yourself. This will enable us to tailor investment options for you, address any questions you may have, and kickstart the growth of your wealth!