Introduction to IRA Investing
Individual Retirement Account (IRA) investing offers you the opportunity to shape a secure and abundant retirement. Whether you're just beginning to plan for retirement or seeking to optimize your existing portfolio, IRA investing is a powerful and versatile tool that can help you achieve your financial goals. An IRA is a tax-advantaged account designed to help individuals save for retirement by providing tax benefits on contributions and potential earnings. LBC Capital proudly presents a gateway to a prosperous retirement through our cutting-edge IRA Investment services.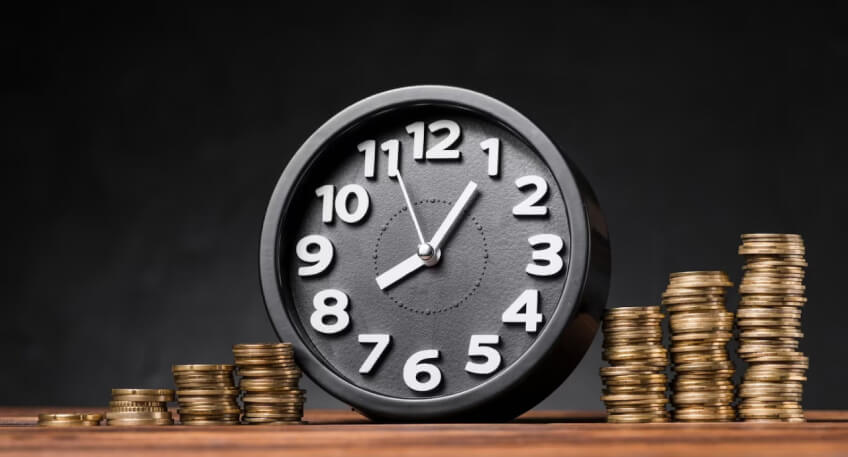 Planning for Retirement:

Retirement planning is a crucial aspect of your financial journey, and at LBC Capital, we understand the significance of this milestone. We are here to help you navigate the complexities of Individual Retirement Account (IRA) investing and guide you towards making informed decisions that align with your unique retirement goals.

Demystifying IRA Investing:

IRA investing can seem overwhelming with its various rules, regulations, and investment options. Our dedicated team of experts is committed to demystifying the terminology and providing you with the knowledge you need to make informed investment choices. We take the time to understand your financial situation, risk tolerance, and retirement aspirations to create a tailored strategy that suits your needs.

Expanding Your Investment Palette:

At LBC Capital, we offer a diverse range of investment options within your IRA. While traditional stocks and bonds are commonly known, we also provide opportunities to explore alternative investments such as real estate and precious metals. These alternative investments can add diversification to your portfolio and potentially enhance returns. We work with you to determine the right mix of investments that align with your goals and risk tolerance.

Personalized Strategies for Success:

Your retirement journey is unique, and our team at LBC Capital recognizes that. We believe in crafting personalized strategies that align with your aspirations. By understanding your risk tolerance, time horizon, and income needs, we can create a roadmap that maximizes your IRA's potential and sets you on the path to a secure retirement.

Staying Ahead of the Curve:

The financial landscape is constantly evolving, and staying up-to-date is crucial for successful IRA investing. At LBC Capital, we remain at the forefront of regulatory changes, tax laws, and emerging trends. Our team of experts is dedicated to continuously monitoring the market to provide you with the most relevant guidance and support. By partnering with us, you can have peace of mind knowing that you have access to the latest information and strategies to optimize your IRA investments.

Taking Control of Your Financial Destiny:

Now is the time to take control of your financial destiny and plan for a prosperous retirement. Let LBC Capital be your trusted partner on this journey. Our experts are just a call away, ready to answer your questions, provide personalized advice, and assist you in creating a roadmap to retirement success. We are passionate about helping you sculpt a future that is filled with the joys and rewards of financial freedom.
Conclusion
LBC Capital is your trusted partner in paving the way to a fulfilling and financially secure future. We understand that IRA investing can be complex, which is why we're here to guide you every step of the way. Our goal is your prosperity, and we're dedicated to offering you the tools and resources needed to make informed investment decisions.
Don't let uncertainty hold you back from achieving the retirement you've always dreamed of. Connect with LBC Capital today and open the doors to a retirement that's not just secure, but truly inspiring. Let us be your guiding light on this transformative journey towards financial abundance.
Let's the journey begin
Sign up for a consultation
Embarking on your investment journey with us is easier than ever.
Simply fill out the brief form below, sharing a bit about yourself. This will enable us to tailor investment options for you, address any questions you may have, and kickstart the growth of your wealth!