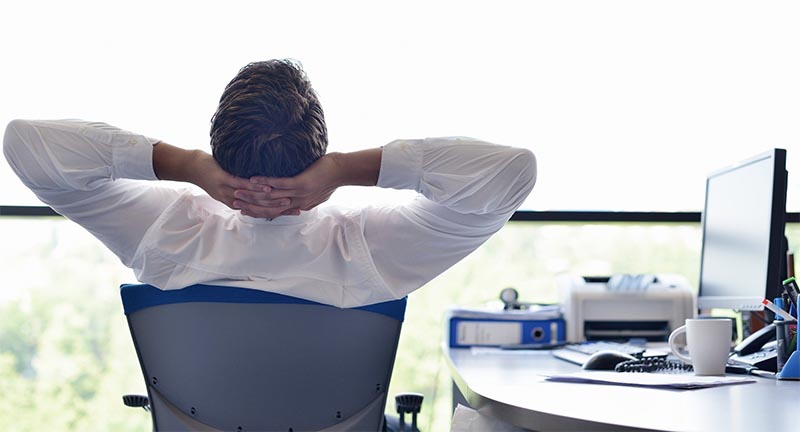 Our Investment Strategy
LBC Capital offers an investment opportunity secured by an attractively financed property and a professionally pre-qualified borrower. Our fund originates, underwrites and funds high-yielding, low LTV (loan-to-value) mortgages that balance risk vs. return. We offer a steady preferred return of 8% with the possibility of increasing to over 10% per year.
Transparency
We publish all lending opportunities that the fund intends to finance. The fund is audited every year by an independent CPA firm.
Accessibility
The fund manager is available to personally meet with you to review the overall fund strategy and answer any of your questions.
Dependability
No management fees are collected until investors have received their preferred annual rate of return of at least 8%.