Back to Blog page
5 Ways To Start Investing In Real Estate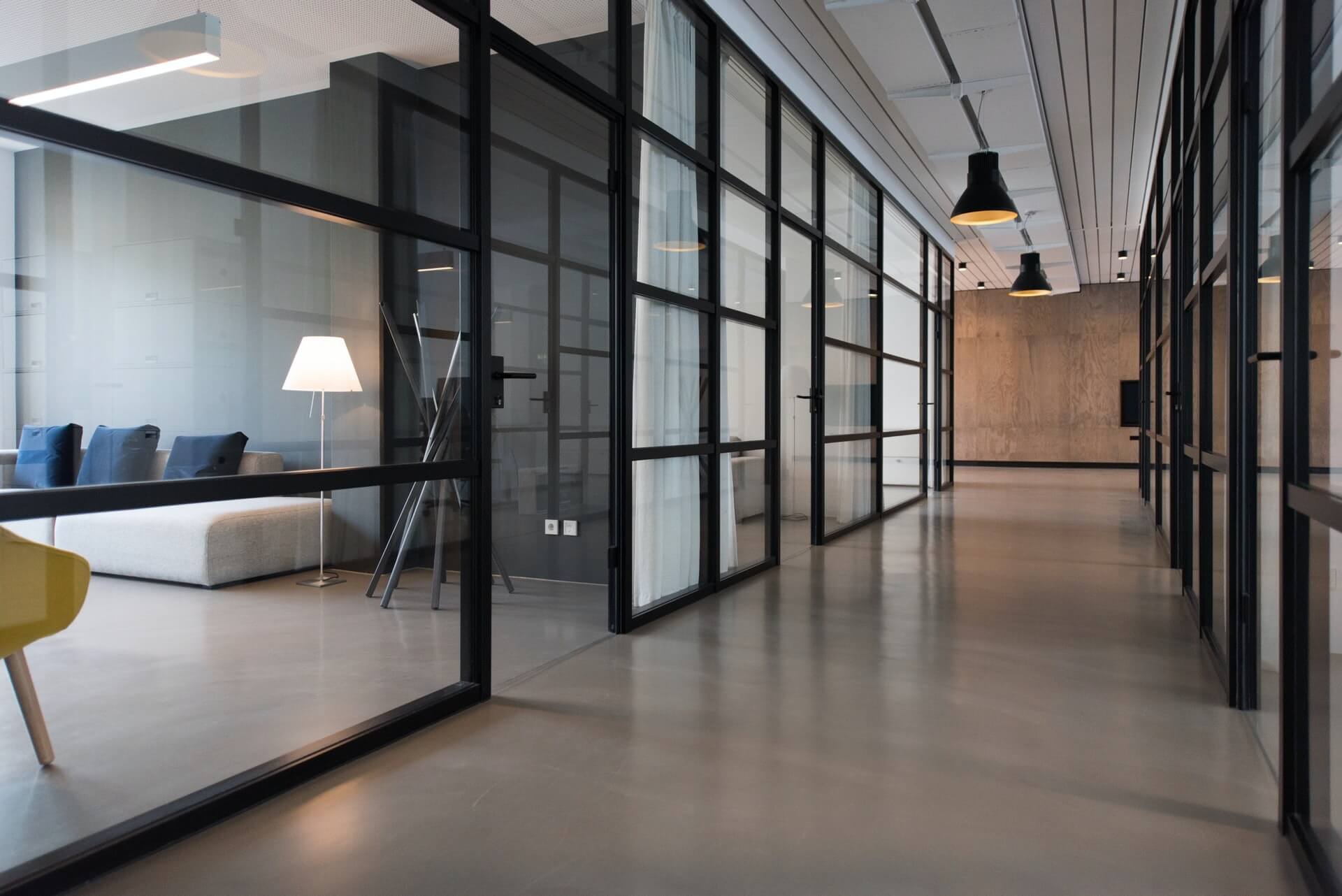 When you hear about real estate investing, you probably imagine someone like John Astor or Donald Trump. The picture is quite attractive. However, what steps need to be taken to reach results like this?
The main problem is that many newcomer investors don't know how or where to invest in real estate. So we gathered some of the best ways to make money in real estate.
Best ways to invest in real estate
1. Invest in REITs (real estate investment trusts)
REITs allow you to own real estate without handling all the investor's routine. Often compared to mutual funds, they're companies that own commercial real estate such as office buildings, retail spaces, apartments, and hotels. Investing in REITs guarantees you a high-yield return, making them the most popular investment in retirement. Thus, LBC Capital Income Fund invites accredited investors to earn a steady return of 8% with monthly distributions.
Learn more: https://lbccapital.com/how-to-get-dividends-on-my-investment/
Start investing
with LBC Capital Income Fund
2. Use an online real estate investing platform
If you've heard about companies such as Prosper and LendingClub — which connect borrowers to investors willing to lend them money for different personal purposes, such as a wedding or home renovation — you'll get what online real estate investing is.
These platforms connect real estate developers to investors who want to finance projects through debt or equity. Investors hope to receive monthly or quarterly distributions in exchange for taking on a significant amount of risk and paying a fee to the platform. Unfortunately, like many real estate investments, these are speculative and illiquid — you can't quickly unload them the way you can trade a stock.
The rub is that you may need money to make money. Many of these platforms are open only to accredited investors, defined by the Securities and Exchange Commission as people who've earned an income of more than $200,000 ($300,000 with a spouse) in each of the last two years or have a net worth of $1 million or more, not including a primary residence. Alternatives for those who can't meet that requirement include Fundrise and RealtyMogul.
3. Don't be afraid to invest in rental properties
Tiffany Alexy didn't have a purpose of becoming a real estate investor when she bought her first rental property at age 21. Then a college senior in Raleigh, North Carolina, she planned to attend grad school locally and figured out that purchasing is better than renting.
"I went on Craigslist and found a four-bedroom, four-bathroom condo set up student-housing style. So I bought it, lived in one bedroom, and rented out the other three," Alexy says.
The setup covered all of her expenses and brought in an extra $100 per month in cash — far from chump change for a grad student, and enough that Alexy caught the real estate bug.
Alexy entered the market using a so-called house hacking strategy, a term coined by BiggerPockets, an online resource for real estate investors. It means you're occupying your investment property, either by renting out rooms, as Alexy did, or renting out units in a multi-unit building. David Meyer, vice president of data and analytics at the site, says house hacking lets investors buy a property with up to four units and qualify for a residential loan.
Of course, you can also buy and rent out an entire investment property. Find one with combined expenses lower than the amount you can charge in rent. And if you don't want to be the person who shows up with a toolbelt to fix a leak — or even the person who calls that person — you'll also need to pay a property manager.
"If you manage it yourself, you'll learn a lot about the industry, and if you buy future properties, you'll go into it with more experience," says Meyer.
4. Think about flipping properties
Here HGTV comes to life: You invest in a distressed home in need of a bit of love, renovate it as inexpensively as possible and then resell it for a profit. Called house flipping, the strategy is more complicated than TV shows.
"There is a bigger element of risk because so much of the math behind flipping requires a very accurate estimate of how much repairs will cost, which is not an easy thing to do," says Meyer.
His advice: Find an experienced partner!
"Maybe you have capital or time to contribute, but you find a good contractor at estimating expenses or managing the project," he says.
The other risk of flipping is time – the longer you hold the property, the less money you will make because you're paying a mortgage without getting any income. You can lower that risk by living in the house as you fix it up. It works as long as most of the updates are cosmetic and you don't mind a little dust.
5. Rent out a room
Finally, you could rent part of your home to dip the very edge of your toe in the real estate waters. Such an arrangement can substantially decrease housing costs, potentially allowing people to stay in their homes as they continue to benefit from price appreciation on their property.
It can be significant to older people. For example, Harvard University's Joint Center for Housing Studies reported a quarter of people 65 and older who lived alone in 2016 spent more than half of their income on housing. That number dropped to 12.9% for older people living with roommates.
Adding roommates can also make that mortgage payment more attainable for younger people. But if you're not sure you're ready, you could try a site like Airbnb. It's house hacking for the commitment-phobe:
You don't have to take on a long-term tenant.

Airbnb at least somewhat prescreens potential renters.

The company's host guarantee protects against damages.
Renting out a room feels more accessible than the fancy concept of real estate investing. If you've got a spare room, you can rent it.
Sum Up
Like all investment decisions, the best real estate investments are the ones that best serve you, the investor. Think about how much time you have, how much capital you're willing to invest and whether you want to be the one who deals with household issues when they inevitably come up. If you don't have DIY skills, consider investing in real estate through a REIT or a crowdfunding platform rather than directly in a property.
If you have any questions, feel free to contact us!
Start investing
with LBC Capital Income Fund
Follow our social media channels to stay updated on the latest news: