Back to Blog page
What are income funds and how to get high-yield return there?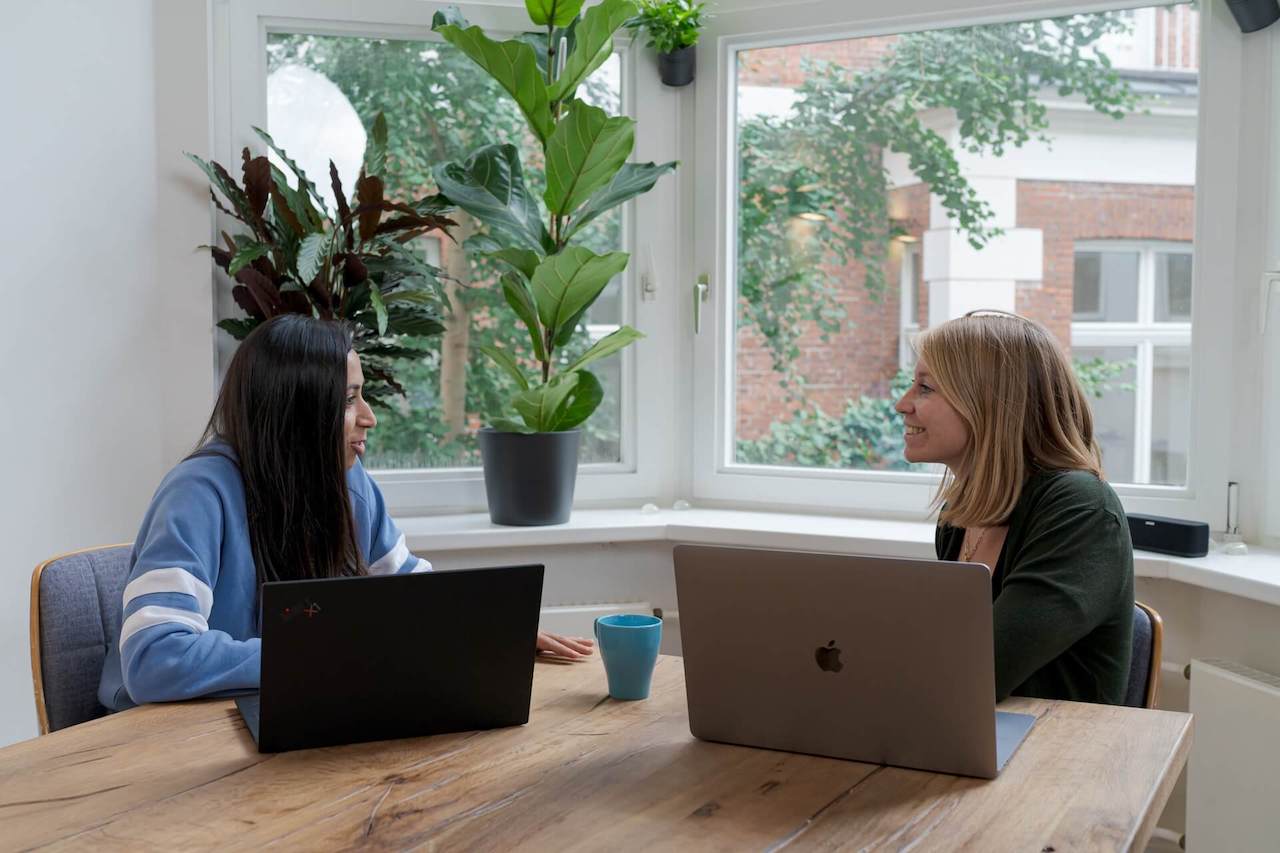 The income funds have become an excellent way to get a high-yield return on your investments or build a self-funded retirement plan. But how to know in what income fund to invest and what type of fund will bring you the best profit?
Let's get out.
What is an income fund?
What are income funds, and how can you generate earn income with the help of them?
An income fund is a mutual fund for investors which guarantees a stable return from a portfolio of investments.
There are several types of income funds depending on investment type: cash funds, fixed funds, equity funds, and multi assets funds.
1. Cash funds
Cash funds imply low-risk investment by investing in cash deposits. As a result, they offer higher interest rates than ordinary accounts and provide great liquidity.
So, what are the rates? For example, the Vanguard cash fund gives 0.02% for 1 year, 0.74% for 3 years, and 0.87% for 5 years.
2. Fixed funds
Fixed funds imply investing in bonds, a loan between investor and bond issuer. Bonds provide passive income through payments called "coupons" that are paid in exchange for the loan.
3. Equity funds
Equity funds are considered the most profitable funds. These funds provide income through regular dividends received from investments in higher dividend-paying stocks. However, higher returns also mean higher risks.
4. Real Estate Investment Trusts (REITs)
A real estate investment trust is a legal entity that owns real estate investments, such as commercial real estate (for example, office buildings), hotels or housing, or retail locations.
The main benefit of investing in REITs is realizing the owning real estate without actual ownership and maintaining the property.
Start investing
with LBC Capital Income Fund
Is an income fund a good investment?
Like any other type of investment, it has its own advantages and disadvantages.
What are the advantages?
Stable payouts: a reliable income fund, like the LBC Capital income fund, guarantees regular investment payouts. Also, income funds may become a great retirement plan.

Diversification: Investing in income funds can offer you broad or narrow exposure to specific asset classes. When you buy several investments in a single fund, that makes diversifying your portfolio easier.

It is cost-efficient: Mutual funds and ETFs (exchange-traded funds) have expense ratios, determining the cost of owning the fund annually. Choosing income funds with low expense ratios means you can hold on to more of your investment earnings.
What are the disadvantages?
Funds are not

risks

free: a common misunderstanding is that income funds are risks free. Well, we wish they would. But some income funds, such as equity income funds. So, it would be best if you learned this question properly before deciding.

Performance measurement: most income funds cannot measure their productivity effectively, especially dividends.
In our humble opinion, these cons cannot outshine the pros. But of course, it's essential to understand the pitfalls before investing money anywhere.
Who should invest in income funds?
Income funds are best suited for those investors who wish to have a regular and stable income. This type of fund carries less risk concerning default. For example, a person who retires from the job will need money for his day-to-day expenditure and prefer an income fund compared to all other funds. Conservative investors who want to earn better returns than their conventional havens may think of income funds.
However, if we talk about the LBC Capital income fund, we accept only accredited investors (as per Regulation D under the Securities Act). Please, email our fund manager at bdorfman@Lbccapital.com for additional info.
What are the benefits of investing in the LBC Capital income fund?
Predictable monthly dividends payments
The fund receives a steady income in loan interest paid by the borrowers. From this cash flow, the fund distributes monthly dividends to its investors.
Potential for substantial long-term accumulation
Investors can receive the dividends or have them automatically reinvested to take advantage of the power of compounding.
The security of real estate collateral offers principal protection
In case of borrower default, the Fund manager can foreclose on the property securing the loan. At that point, the property becomes a part of the fund's portfolio. This offers the investors the highest degree of principal protection.
There is no direct correlation of the cash flow from the loan payments (or the value of the real estate collateral) to the performance of the stock or bond markets.
There is a solid secondary market for loans, which are constantly in high demand from individuals, institutions, and hedge funds. Therefore, the fund can typically honor redemption requests.
How to get a high-yield return in the LBC Capital income fund?
This invitation is open to Accredited Investors only (as per Regulation D under the Securities Act) who fit any of the following profiles:
investors looking for portfolio diversification, total return, or monthly income that meets certain financial suitability requirements. Please email fund manager Boris Dorfman at bdorfman@Lbccapital.com for additional info.

investors funding a self-directed retirement plan
The fund is approved for investment by self-directed 401 (k) plans and IRAs. Plan holders can transfer their 401 (k) or IRA into LBC Capital's self-directed IRA – an investment that has proven more profitable than bonds, on the one hand, and safer and less volatile than stocks, on the other hand.
investors who like real estate

money managers, RIA's, family offices
LBC Capital will be the best choice for financial professionals looking for diversification and capital preservation for clients.
If you have any questions, please, contact our fund manager Boris Dorfman, and he will assist you!
Start investing
with LBC Capital Income Fund
Join our social media channels to stay aware of the latest news and updates:
Follow our social media channels to be aware of the latest news and cases:
YouTube: https://www.youtube.com/channel/UCga5ujg8oW0iB_eIlhh1J2w
Facebook: https://www.facebook.com/LBCcapital
LinkedIn: https://www.linkedin.com/company/lbccapital
Instagram: https://www.instagram.com/lbchardmoney/