Back to Blog page
How to become an Accredited Investor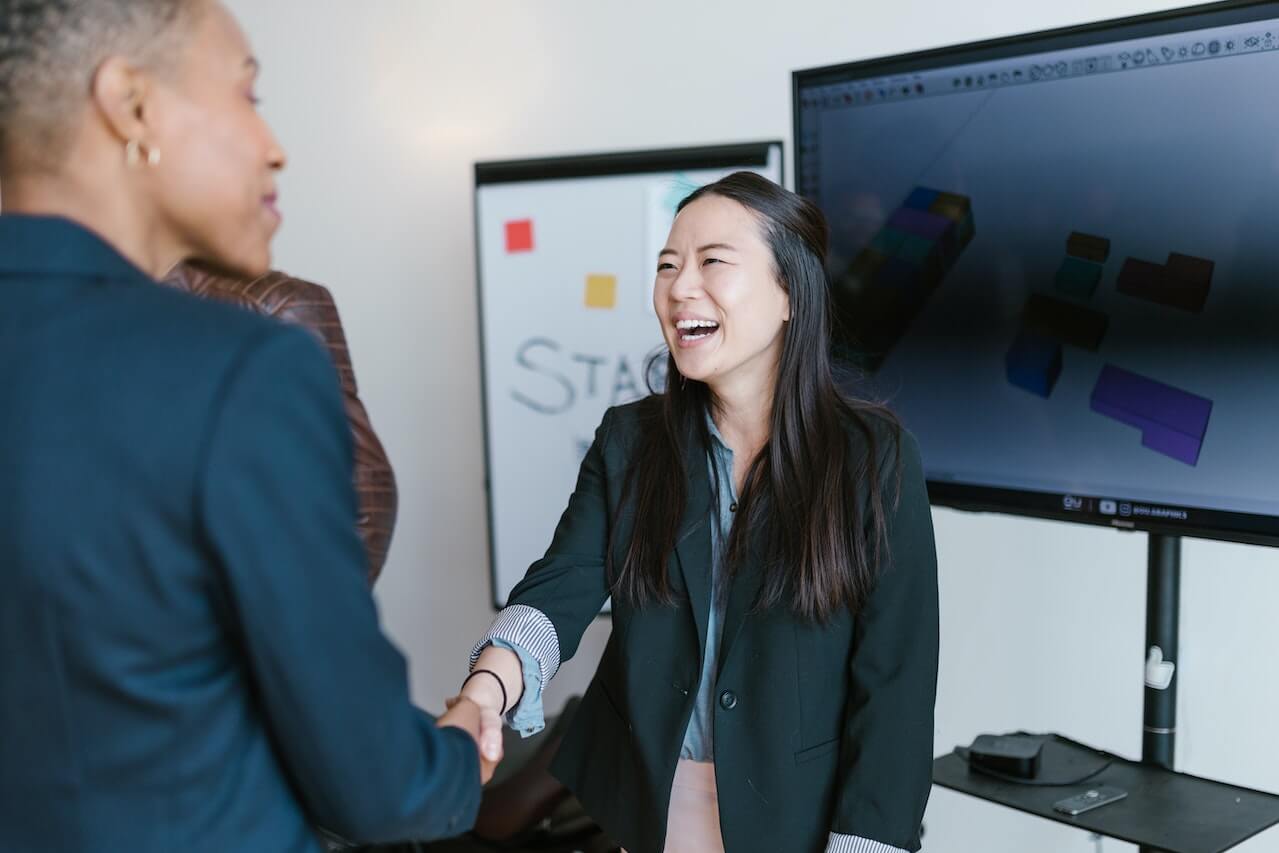 For the average person, the world of investing can seem like a bit of a mystery. However, becoming an accredited investor can help to open up a whole new world of opportunities. In the 1980s, the number of Accredited Investors was around 1 Million. It was in 2013 that the number increased to a whopping 13 Million. And it is still growing now in 2022!
The growing number of Accredited Investors is a positive trend for the economy as a whole. These individuals have a high net worth and are able to make sophisticated investment decisions. As a result, they are able to provide much-needed capital for businesses and entrepreneurs. Moreover, they are also less likely to experience financial hardship in retirement. So, let's learn how to become an Accredited Investor and what are the key benefits of such a status.
What does it mean to be an accredited investor?
Accredited investors are individual investors who meet certain criteria set forth by the Securities and Exchange Commission. Such criteria typically include having a certain level of income or net worth. In exchange for meeting these standards, accredited investors are able to access a wider range of investment products and opportunities. For instance, they may be able to invest in private companies or venture capital funds that are not available to the public. Becoming an accredited investor can also provide other benefits, such as access to exclusive events and educational resources.
Accredited Investors can put their money into Crowdfunding in the equity space, Private Equity funds, Hedge Funds, Venture Capital, Startup Shares, Real Estate Stocks, Crowdfunding, and Angel Investments among others.
Start growing your income with LBC Capital Investment Portal!
Start investing
with LBC Capital Income Fund
Top 5 Advantages of Being an Accredited Investor
There are some note-worthy benefits of being an Accredited Investor that the Non-Accredited Investors will most certainly miss out on.
1. Diversify the Investment Portfolio
The Accredited Investor can put his money in different financial sectors all at once! This gives him a chance to venture into diverse security spaces that he had not explored previously. With his sound knowledge of finance and stocks, he can study the interest rates in each sector, make calculated investments and earn more returns in the long run.
2. Reduced Risk Exposure
When there is diversification, the investor can evade certain high-risk investments. The non-accredited investor will mostly make investments in the public market. Interest rates are high, and the Return on Investment dwindles. In place of that, an Accredited Investor can put his money in markets where the interest rate is low, and there is a high probability of a price sour up.
3. Higher ROI
Without a doubt, the risk involved in accredited investment is more than in the public markets. But the returns are equally rewarding. While a company gets impressive profits through the Public market, its potential wealth comes from private offerings.
Accredited Investors have access to these shares/stocks and the competition here is less than the market available to everyone. Therefore, the profits multiply soon, and the risk involved can also lead to palpable loss.
4. Access to Inaccessible Investment Sectors
Farm Land Crowdfunding, stocks of recent startups are not available to non-accredited investors who buy from the saturated public markets. These are inaccessible sectors that will more or less guarantee profits for the Accredited investor who put his money in them.
5. Profitable Small Businesses
Small Businesses with the right ideology and business plan have high chances of growing Big. Amazon once started off in a garage and now rules the e-commerce world. There are several such budding businesses that an Accredited Investor can support.
Either by being a venture capitalist or an Angel Funder, you can support the businesses that you connect with. If the business's market clicks, the profits will eventually reflect.
How to become an Accredited Investor Starting from Where You Are
Many people think that in order to be an accredited investor, you need to have a profound knowledge of investments. However, this is not necessarily the case. While it is true that accredited investors are typically well-educated and have a deep understanding of the market, there are other ways to become accredited investors. The SEC has laid down certain criteria to consider, so reading the information below will give you the answer on how to become an Accredited Investor from Scratch.
1. The Income
If an individual has an income of $200,000 in the recent two years or a joint income of $300,000 with his/her spouse in a previous couple of years, he/she is eligible to be an Accredited Investor. This means that you are eligible to invest in certain types of high-risk, high-reward ventures, such as hedge funds and private equity deals.
2. The Net worth
If the individual or their spouse surpasses the net worth of $1 million, excluding the value of their primary residential property, they can be an Accredited Investor. This means that if your spouse has a sizable retirement account or other investments, you may be able to take advantage of investment opportunities that are not available to the public.
3. Education
A person with profound knowledge of investments, a recognized educational degree in finance, or related credentials can be an Accredited Investor. Additionally, you must have licenses from organizations like Series 7, Series 65, and Series 82. And of course, it wouldn't hurt to have a healthy dose of experience in the world of investments.
4. Spouse
The spouse of an Accredited Investor can pool their properties or income to produce a joint proof for verification. The spouses will then be eligible to be Accredited Investors.
5. Family Offices or LLCs
Individuals who have a Family Office or maintain a Low Liability Company with the management of more than $5 Million are eligible to be called Accredited Investors. Even the SEC-registered Investment advisors of these Offices/companies can become Accredited Investors.
So, once you understand the criteria, the next step is to prove to the SEC that you meet them and go through a verification process.
Accredited Investor verification
Income Verification – Show any government document to authenticate your income amount – tax payment receipts, paycheck details, or an annual income certificate from the employer. Interested Aspirants should also submit a statement confirming that the current FY's income/ current month's income will be similar to the amount on the submitted documents.
Net worth Verification – Provide proofs to show the owned properties. The proofs include credit reports and property documents with their current valuations.
Third-party Authentication – Registered Broker-Dealer, Licensed Attorney, or a public accountant can confirm that you are an eligible candidate to be an Accredited Investor after verifying the needed documentation and data from the previous months.
Are you an investor?
Start investing
with LBC Capital Income Fund
Sum Up
Being an Accredited Investor has its perks. You get access to certain unregistered stocks and can enjoy additional financial opportunities.
But with great power comes great responsibility. Before you invest, it's important to do your homework. That means carefully studying the markets, looking into the company's financial reports, and understanding its performance history. Only then you can make an informed decision about whether to place your eggs in their basket. With a little due diligence, you can rest assured knowing that you're making the best possible investment for your future.
Follow our social media channels to stay updated on the latest news: