Back to Blog page
5 Hard Money Loan Facts Every Borrower Needs To Know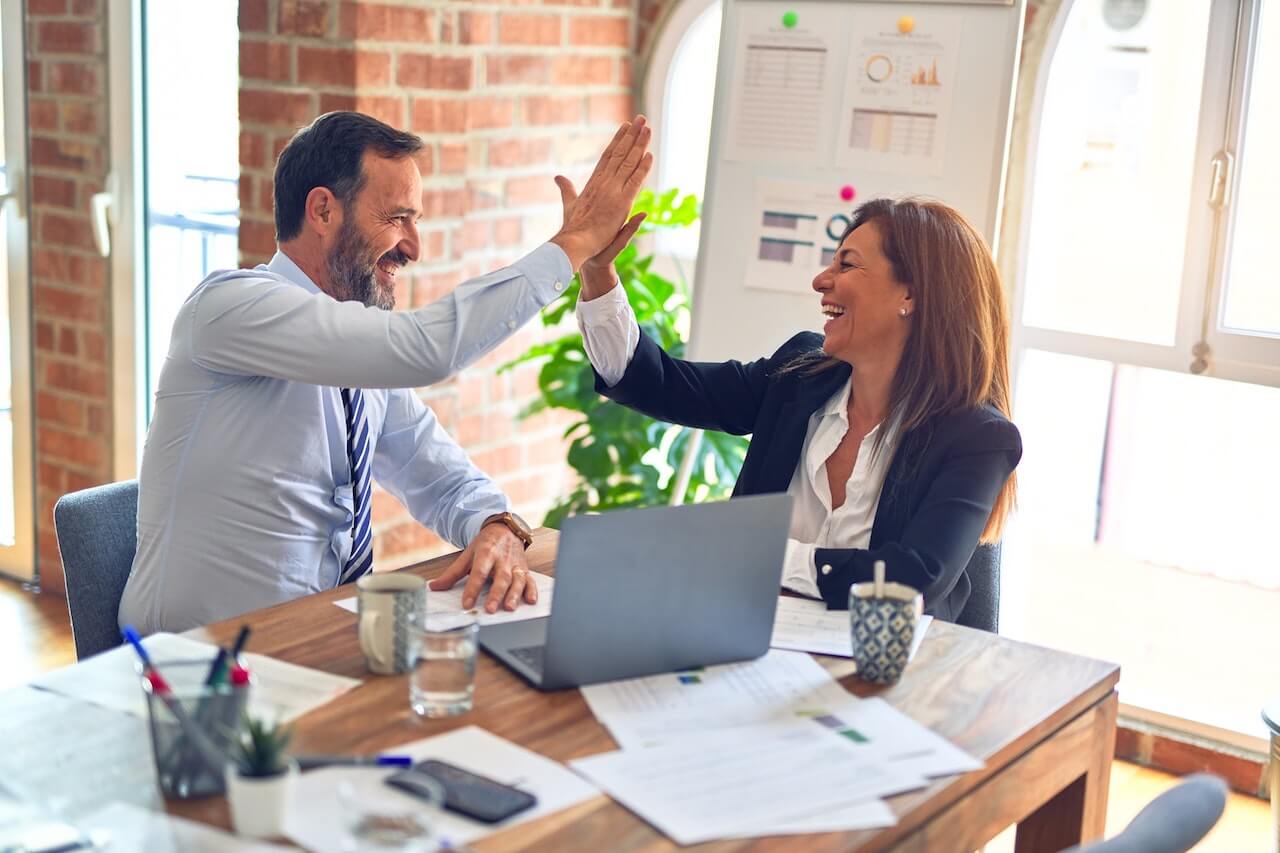 If you are a real estate investor seeking a quick financial solution, here is a hard money loan.
However, there are things you need to know before getting it.
1. It's a short-term loan
A hard money loan may sound scary, but it's not. It's just a short-term loan that's secured by real estate.
Similarly, a hard money lender isn't some scary guy you can only meet in the shadows. Not at all. A hard money lender is essentially just a private investor.
A hard money lender could be an individual, a group of investors, or even a mortgage broker who uses his funds. What it isn't is a bank using money from its depositors.
Before going forward on a money loan like this, be aware that it's a loan only meant for a short period.
2. It's less hassle
This is one of the main reasons borrowers opt for a hard money loan rather than taking out a mortgage from a bank.
Hard money loans tend to be less of a hassle than the traditional mortgage method. This is because they are easier to get and can thus be acquired more quickly.
However, this accessibility comes with some drawbacks. The loan interest rates on hard money loans tend to be much higher than traditional mortgages. They are usually anywhere from 8% to 12%.
In addition, as stated above, the money is only borrowed for a short period. You don't have a lifetime or several decades to pay it back, as you often do when you take out a mortgage.
The down payment requirements also tend to differ from what most people are used to. This doesn't have to be wrong; just something to be aware of when considering a hard money loan.
Hard money lenders are a bit less demanding, making it easier for people to get a hard money loan.
Start investing
with LBC Capital Income Fund
3. It's a good option
Hard money loans can be an ideal option for certain kinds of people.
For example, if someone whose home went into foreclosure after losing your job, it may be difficult for you to convince a bank to lend you money for anything.
Occurrences like that are a major red flag to lending companies, and they will be hesitant to sign onto anything with you.
Maybe you're trying to buy a new house within your price range now that you have a new job. Or perhaps you found the perfect home at the exact price for you, but you have to act fast and don't have time to wait for the bank's decision.
If these situations apply to you, a hard money loan may just be the thing you need. You have the money now and can handle the loan you want to take out.
Still, a bank or other traditional lending company might refuse to give you the time of day. This is not the case with hard money lenders. So you have a chance at scoring your dream house if you go with this option.
4. It's quick
This is another primary reason that borrowers apply for this type of loan.
The process is not just less of a hassle–it's also much quicker. For example, did you know that if you borrow from a hard money lender, you could be funded in as little as four days?
Sounds too good to be accurate, but it isn't! The money will be available to you quickly after the final documents are signed, received, and finalized.
Whether you need quick money for a short sale of an investment property hot on the market or are simply ready to purchase your dream home, hard money lending may be the perfect alternative.
The entire process can happen much more quickly than traditional lending and mortgaging. Ask your loan broker for details.
5. It can be the best option
Hard money loans can be the preferred option for some people. However, not everyone opts for this kind of loan solely because they have no other choice.
On the contrary, this kind of loan might be ideal for someone not comfortable parting with a large chunk of change up front. When purchasing real estate, going with a hard money lender can be an excellent way to avoid traditional financing options.
There is a different process for the down payments and interest rates when it comes to hard money loans. People like house flippers, real estate developers, builders, and contractors commonly opt for this type of loan.
It simply fits the best with what they're trying to achieve. The value of the property, rather than the borrower's creditworthiness, is what matters most to a hard money lender.
Are you looking for a hard money loan?
LBC Capital is here for you!
Our company was established almost 20 years ago, back in 2003. Since then, we have become one of the trusted names in the money lending industry.
Our goal is to provide opportunities for people to meet their financial goals through alternative financing options — something different from the traditional method of money lending.
LBC Capital is a unique California private money lender for real estate investors looking for financing in a matter of days. We offer flexible underwriting, attractive business purpose hard money loans, no hidden fees, and quick funding. In addition, we develop long-term relationships with our clients through our professional service and complete loan terms.
If you have any questions, feel free to contact us!
Start investing
with LBC Capital Income Fund
Follow our social media channels to stay updated on the latest news: