Back to Blog page
Top 3 Most Profitable Types Of Real Estate Investments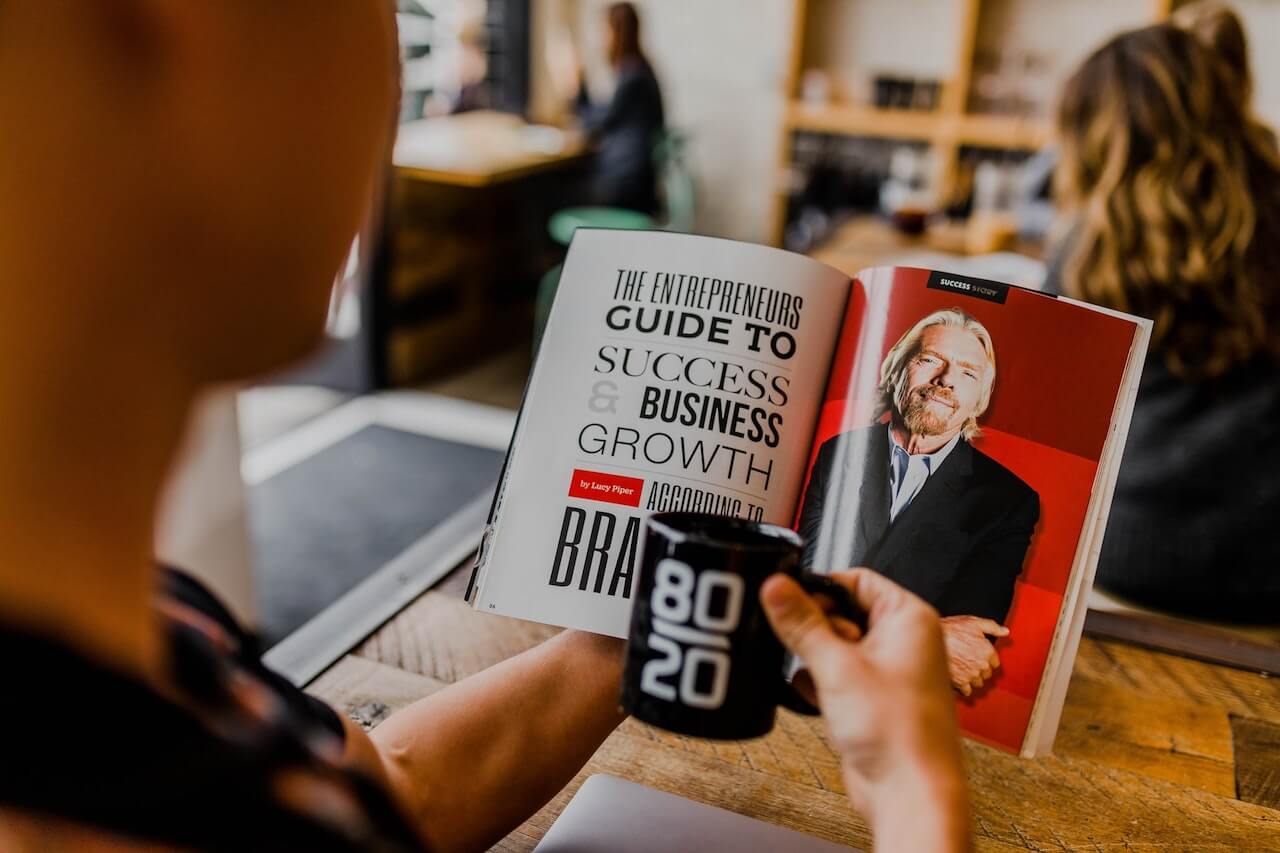 From ancient times owning real estate has been one of the most ways to become wealthy. Let's remember Andrew Carnegie, John Astor, or John Rockefeller. All of them made a fortune by owning real estate.
Even though the times but nothing changes, despite the covid, inflation, and other obstacles, real estate remains one of the most popular and efficient ways to get rich. But how to know what types of real estate are the most profitable nowadays?
Start investing
with LBC Capital Income Fund
1. Commercial Real Estate
Commercial space is one of the most beneficial types of real estate investment. There are lots of types of commercial spaces, including industrial, retail, office, and even parking spaces. Therefore, investing in a commercial space is expected to bring a high return on investment.
Also, you will be renting to a business rather than an individual. This means the whole process will be more straightforward, as companies tend to care about their image and adequately manage the property.
Additionally, most businesses tend to pay rent on time, as they do not want to lose space. Therefore, if you find an opportunity to invest in a commercial space in a blooming area, consider taking the prime real estate opportunity before it is too late.
2. Residential Rental Properties
Usually a safe path, residential rental properties are a specific investment. So, if you invest in a residential property, you will make money out of the monthly rent you receive from the tenants. In the long run, this can make a lot of money. You will also guarantee an income regularly. Plus, it's constant cash flow.
However, it would be best if you kept in mind that the property will need regular maintenance to save its value. Moreover, you might face some obstacles like tenants who fail to pay on time or do not want to pay for any damage they have caused to the property. You may also be unable to rent out the property for a while.
All these are obstacles that may affect your profit from this investment. If, for any reason, you decide to sell the property, you will probably get a profit from the sale. When most real estate properties are expected to increase in value, investing in an area that shows growth potential is best. This will almost guarantee that you can continually rent it out and even benefit from selling it if you decide to do so.
3. Fixer-Uppers
Bought with the purpose of re-selling, a fixer-upper is not an easy task. This property is usually in bad condition when purchased and bought for a relatively low price. Then the investor fixes it and sells it for a profit. This type of investment is the best for those looking to make money fast.
But, keep in mind that this type of investment requires expert realty knowledge and intensive work. Firstly, you will need to find an almost run-down property with great potential (usually run-down property but in a good neighborhood). Then, you will need to find easy and cheap fixes that will increase the property's value. And the final thing, you will have to market the property in order to make money out of the sale. So, investing in a fixer-upper requires creativity, knowledge, and a lot of effort. However, if done correctly, this type of investment is guaranteed to make you profit in a relatively short period.
What real estate investment is right for me?
Before you invest in any type of property, remember that you are not looking for the most rent, you are looking for the best profit. Making a profit will depend on some factors such as the invested amount and capital growth. Capital growth is the amount your property increases or decreases in value over time. This means that you must consider the area you are investing in and the property itself. For instance, investing in a studio apartment in a growing neighborhood may be more profitable than a five-bedroom house in an area with no potential. However, the size of the property itself is not more important than other factors that contribute to its appreciation in value.
Summarizing the information above, the best type of investment depends on what you are looking for. If you want to make quick money, you should invest in a fixer-upper. If you can wait, you are free to choose between a residential or commercial property. The decision will also be affected by how much money you have to invest. Regardless of the type of property you choose to invest in, always remember to study the market well. Analyze the area and property to determine growth potential. You can also consult a professional if you require more knowledge before making your decision.
How to own real estate without managing daily activities?
Here LBC Capital comes. LBC Capital is a real estate income fund that guarantees 8% of annual income to its investors with monthly distributions.
This invitation is open to Accredited Investors only (as per Regulation D under the Securities Act) who fit one of the following profiles:
Investors that are looking for portfolio diversification, total return, or monthly income that meets specific financial suitability requirements.
Investors funding a self-directed retirement plan
The Fund is approved for investment by self-directed 401 (k) plans and IRAs. Plan holders can transfer their 401 (k) or IRA into LBC Capital's self-directed IRA – an investment that has proven more profitable than bonds, on the one hand, and safer and less volatile than stocks, on the other hand.
If you have any questions, please, contact our fund manager Boris Dorfman, and he will assist you!
Start investing
with LBC Capital Income Fund
Follow our social media channels to stay updated on the latest news on the real estate market: