Back to Blog page
Trust Deeds: The Passive Income Investment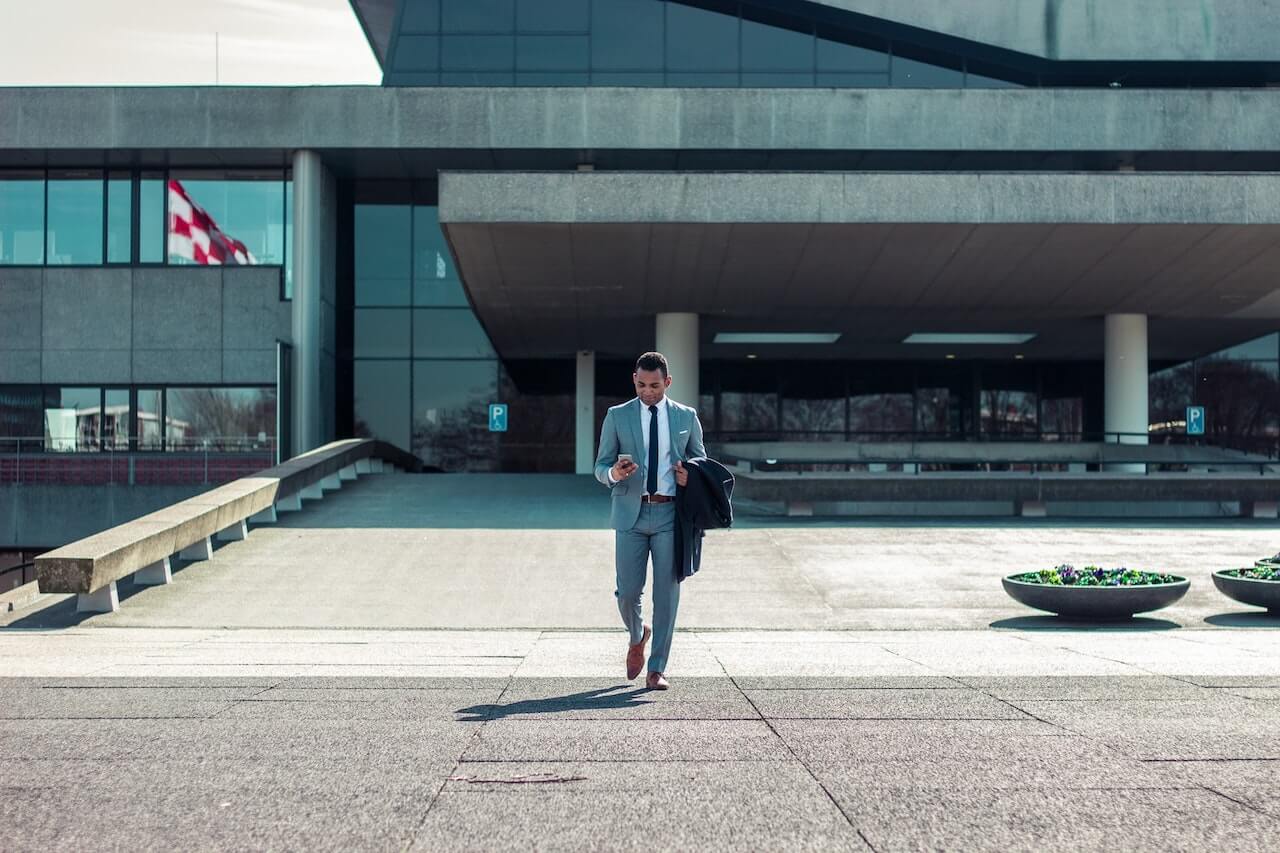 Investing in trust deeds means that an investor will be investing in loans secured by real estate. The majority of these investments are short-term loans, typically two years or less, so it won't take long for you to determine if the investment was a wise decision. In addition, trust deed investing fills a void in the real estate lending market since banks typically only provide long-term mortgages instead of short-term bridge loans. As a trust deed investor, you effectively replace the bank in this void by making short-term real estate secured loans.
Start investing
with LBC Capital Income Fund
What is LBC Capital Income Fund?
LBC Capital is an income fund where accredited investors can earn a steady ~8.00% annual return with monthly distributions secured by high-grade residential and commercial real estate. The Fund originates, underwrites, and finances loan transactions on highly-quality real estate properties. These transactions provide an attractive return balance to investors in the Fund.
What are the benefits of investing in the LBC Capital Income Fund?
1. Monthly dividend payments
The Fund receives income in the form of loan interest paid by the borrowers. Thus, real estate investors get monthly dividends from this cash.
2. Potential for considerable long-term accumulation
As an investor, you will have an opportunity to receive dividends or automatically reinvest them.
3. Your investment is protected by real estate collateral
If a borrower defaults on a hard money loan, the Fund Manager forecloses on the property securing the loan. Subsequently, the property ownership belongs to the Fund Manager.
4. No market correlation
There is no correlation between the cash flow from the loan payments (or the value of real estate investors) to the performance of the stock or bond markets.
The Funds are steady, and the low-risk return has no direct correlation to stocks, bonds, or commodities. Moreover, with monthly dividends reinvested, the Fund can serve as a long-term vehicle for money accumulation.
5. Liquidity
The hard money loans are constantly in high demand by real estate investors and hedge funds. Thus, the Fund can typically honor redemption requests.
Do I qualify to be an investor?
This invitation is open to Accredited Investors only (as per Regulation D under the Securities Act) who fit any of the following profiles:
Investors are looking for portfolio diversification, total return, or monthly income that meets specific financial suitability requirements. Please email fund manager Boris Dorfman at bdorfman@Lbccapital.com for additional info.
investors funding a self-directed retirement plan
The Fund is approved for investment by self-directed 401 (k) plans and IRAs. Plan holders can transfer their 401 (k) or IRA into LBC Capital's self-directed IRA – an investment that has proven more profitable than bonds, on the one hand, and safer and less volatile than stocks, on the other hand.
investors who like real estate
With real estate probably near the top of its market cycle, it may be preferable to own loans rather than real estate by itself
money managers, RIA's, family offices
Financial professionals seeking diversification, robust returns, and capital preservations for their investor-clients
LBC Capital will be the best choice for financial professionals looking for diversification and capital preservation for clients.
Is there a minimum investment amount?
Yes, there is. LBC Capital Income Fund accepts accredited investors with the minimum amount of $100,000
Are there any risks of Trust Deed Investing?
Of course, like any investment, it is not risk-free. However, LBC Capital does everything to minimize the risk and protect capital:
Potential loan transactions are carefully vetted by our team of seasoned real estate and lending professionals
We invest where our expertise is – in California. Here we know the demographics, the regulations, the real estate investors and agents, and the regional markets down to the individual properties and their "highest and best use."
Maintaining well-diversified portfolio
The Fund's loan portfolio has been diversified over many borrowers, properties, and geographic regions of the state. To protect the Fund from a downturn in any particular market sector, the Fund Manager strives to keep The Fund's collateral real estate well diversified by property type and use.
"Business purpose" loans only.
We lend to properties that generate rental income or are poised for some significant commercial purpose.
The Fund maintains title insurance on each property with coverage of 125% of the loan amount, as well as hazard insurance when appropriate.
If you have any questions, please, contact our fund manager Boris Dorfman, and he will assist you!
Start investing
with LBC Capital Income Fund