Back to Blog page
What is crowdlending, and why do you need to invest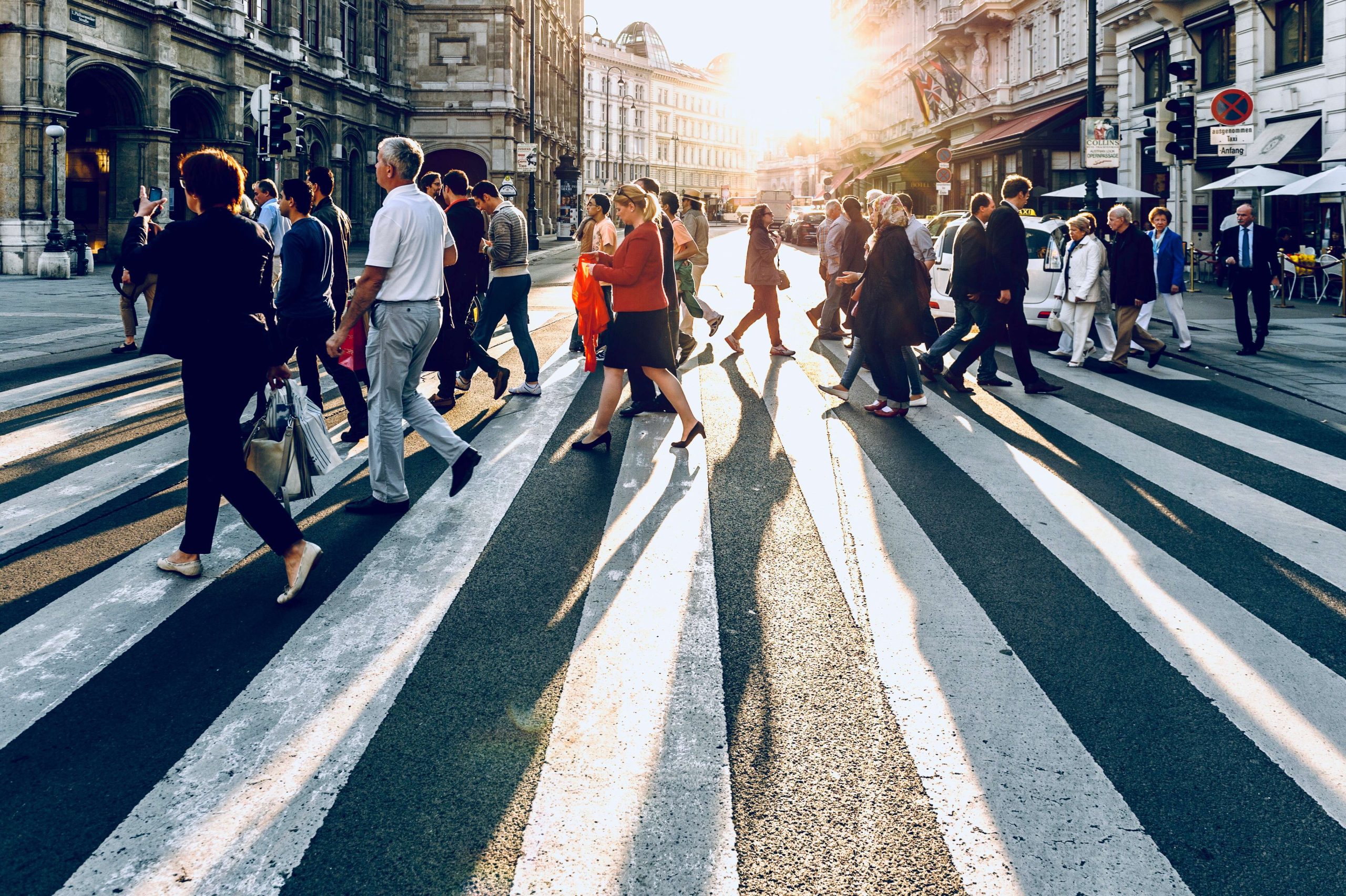 Crowdlending is a tool for lending by individuals and legal entities to business projects; that is, it is a mechanism for collective investment under loan agreements. Crowdlending is more like classic lending, unlike crowdfunding, where investors do not set themselves the goal of making money. Only private individuals act as creditors instead of banks.
In recent years, crowdlending has become a popular investment vehicle with several attractive advantages to potential investors.
Here are a few reasons why you should invest in crowdlending:
Variety of projects: Crowdlanding provides various projects in different fields, from real estate and business to art and science. Investors can choose and deposit money into a project that suits their interests and goals.
Accessibility: Crowdlending allows you to invest relatively small amounts of money, which makes it accessible to a wide range of people. Unlike traditional investments, crowdlending does not require a significant initial investment.
High returns: Crowdlending investments can generate high returns. Investors can earn significant interest on their assets through pooled funding and a share of project revenues.
Portfolio diversification: Crowdlending allows investors to diversify their investment portfolio. Placing funds in various projects reduces risks and increases the likelihood of obtaining high returns.
Participation in implementing exciting and innovative projects: Crowdlending provides an opportunity to invest in projects and ideas that may have significant social or economic value. Investors can become part of implementing such schemes and contribute to developing innovations and new technologies.
What is Real Estate Crowdlending?
This new investment system is driven by user interest in the brick sector. Through a dual strategy on the part of the two agents involved in this process. On the one hand, the platforms they have financing go to these real estate projects without going to lending institutions. They will have more savings for this concept if they pay less interest on the liquidity they put into these projects. Due to this trend, they may dedicate themselves to several projects with these characteristics.
On the other hand, some small investors can make their savings more profitable than what various financial products offer them. Not surprisingly, the profit margin is fixed. from 2.50% to 14% approx. In any case, with higher interest rates than those offered in banking models (term deposits, high-yield accounts, bank bills, etc.).
Why do I need crowdlending if there are easier ways to invest?
Simplicity does not always mean benefit. Let's look at the most popular investment options.
Invest in real estate
Pros:
Relatively fast investment.
The minimal risk is that investments will depreciate.
Minuses:
Acquiring real estate requires a significant amount of funds and sufficient qualifications to check the documents and the investment object itself and register the transaction.
Investments in real estate pay off for quite a long time: according to various estimates, it takes up to 20 years with a rental yield of only about 4-5% per annum.
Renting out an apartment or commercial premises is quite troublesome; it is required to maintain the facility in good condition and eliminate breakdowns and malfunctions.
Owning real estate entails the need to pay property taxes annually.
Real estate prices do not always rise; when they rise, their growth rate still lags behind inflation.
Real estate is not the most liquid asset; it is tricky to sell it quickly and return your investment.
Keep money in a bank account
Pros:
Guaranteed profitability
Convenient and safe way to invest money
Minuses:
The return on deposits, as a rule, does not exceed inflation and often can be lower.
It is often impossible to withdraw a deposit ahead of schedule without losing interest.
Invest in the stock market
Pros:
The potential return on investment in securities is higher than that of deposits.
A wide range of instruments: from government bonds and large stable companies, which are not inferior to bank deposits in terms of reliability, to shares that can fall in price but can also bring very high income, including dividends.
Minuses:
Profitability is not guaranteed — you can go into the red, mainly if you invest in high-risk securities.
Successful investment in the stock market requires high qualifications, constant analysis of large amounts of information, consideration of economic and political factors, and inattention which can rapidly devalue investments.
Invest through an investment platform
Pros:
Investing in the platform can be done without special knowledge or specialized education.
The return on investment platforms is higher than the return on bank deposits.
Unlike investments in the stock market, where you need to make quick decisions and consider many environmental factors, on the platform, you can analyze the project and documents of the borrower in detail, as well as information prepared by the platform operator, and make an informed decision.
Investments on the platform allow not only to earn interest but also to give life to an exciting project.
Minuses:
In the case of proper fulfillment of obligations by the borrower, the investor does not have the opportunity to withdraw his investment ahead of schedule.
Despite the verification by the platform operator of the data of the borrower and his project, investors may face default on individual transactions. In this case, the necessary legal procedures may hinder the return on investment.
Invest in real estate
If you are thinking about where to invest your money in 2023, then consider one more obvious option. Humanity still needs to come up with a more reliable way to invest than in real estate. The LBC Capital Income Fund has tested this on their own experience — in 12 years of operation, the capitalization of our fund has increased to $50 million!
LBS Capital Fund offers you:
8% income
over 100 satisfied investors
12 years of work and experience
annual audit of transactions and transactions
the right to choose whether to receive a check every month or deposit money into an account
stability, confidence and the opportunity to make a profit in relaxation mode
Join you to increase your capital, not stress. Sign up for a consultation and we will open up investment opportunities for you!