Back to Blog page
Warren Buffett Rule. Investing smartly and stress-free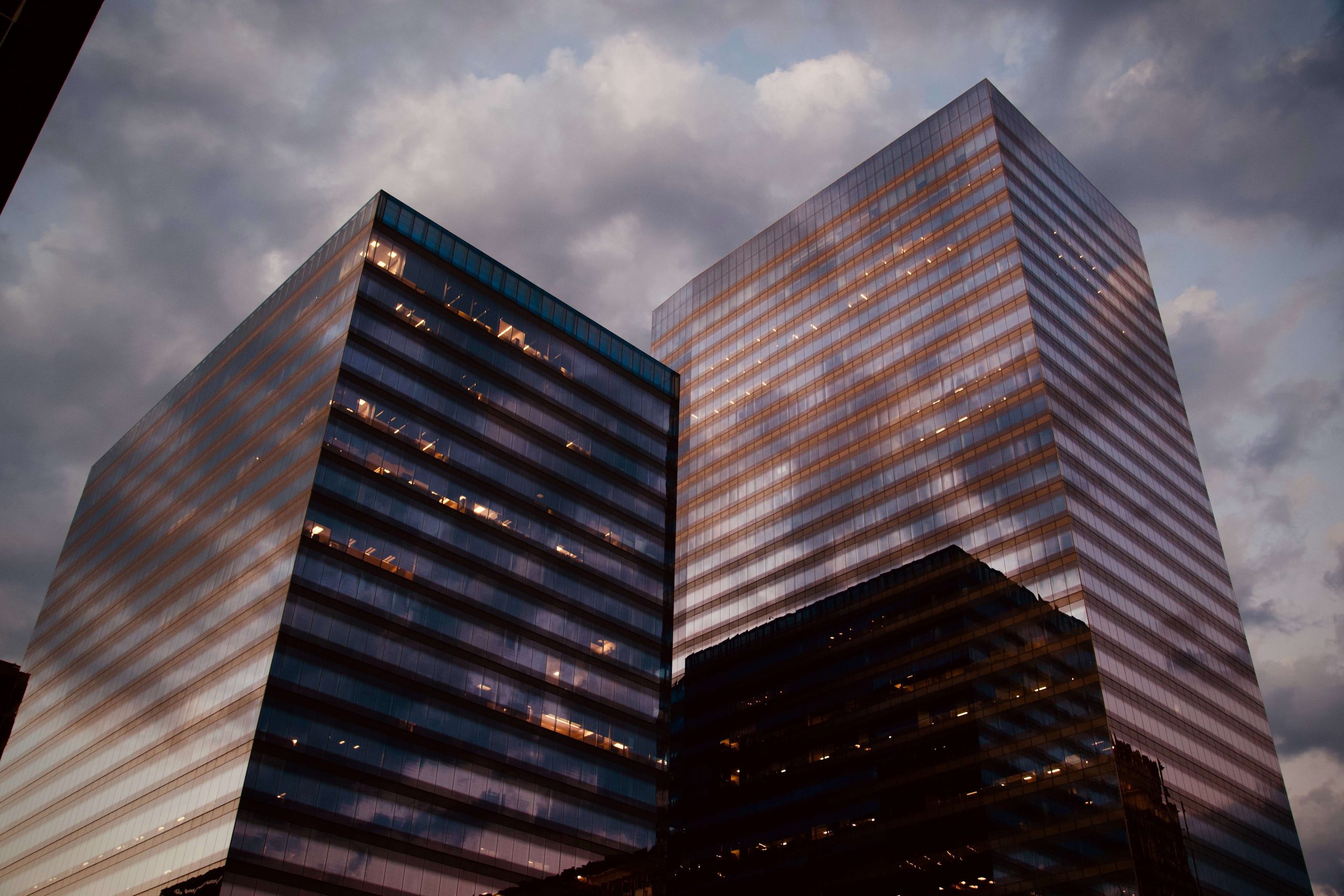 Warren Buffett is rightfully considered an investment guru — a trendsetter, strategist, and owner of a fortune of $ 116 million. His investment strategies succeed in all market conditions — recessions, crises, high inflation, and deflation. We see his simple approach working for decades. It's time to learn the Warren Buffett rule — or the rules!
Look for a margin of safety
The margin of safety refers to the characteristics of an investment that help protect investors from losing money. For example, if the stock is trading at $10 per share, but the company's assets are worth $12 per share, there is a safety margin of $2.
Focus on quality
Warren Buffett doesn't invest in junk, just to invest.
Don't follow the crowd
Here is another Buffett tip that is extremely important for new investors. Don't buy certain stocks just because everyone else is buying them. But also, don't always try to be the opposite and sell the stock everyone else is buying. Like Buffett, the best way to invest is to completely ignore the crowd and focus on finding value on your own.
Start investing
with LBC Capital Income Fund
Don't be afraid of market crashes and adjustments
The apparent goal of investing in stocks is to buy low and sell high, but human nature can make us do just the opposite. When we see our friends making money, we feel like we should try to make money. And when the stock markets crash, it's our nature to get out before prices drop.
Approach your investments with a long-term mindset
One of Warren Buffett's most important quotes about investing is, "If you don't want to own a stock for 10 years, don't even think about owning it for 10 minutes."
Don't be afraid to sell if the script changes
Warren Buffett's famous quote when asked about an investment he decided to sell at a loss — "The most important thing to do if you find yourself in a hole is to stop digging."
Learn the basics of value investing
Warren Buffett is considered the largest investor in the world. Value investing prioritizes paying low prices for investments relative to their intrinsic value.
Understand compounding
Warren Buffett is perhaps the best example of the power of long-term compounding. Buffett uses compound interest, dividend reinvestment, and the ability to reinvest operating cash flow to his advantage constantly.
Explore and reflect
Buffett regularly spends long days in his office in Omaha, Nebraska. Investors are often surprised that he spends most of his time just sitting alone and reading or doing nothing. "I insist on spending a lot of time almost every day just to sit and think."
Start investing
with LBC Capital Income Fund
Understand the difference between buying property and investing in property
Another Warren Buffett rule concerns the purchase of real estate. Buying and managing real estate is more of a business than an investment. Therefore, Buffett invests in real estate investment trusts (REITs).
The main mistake of individual investors is that they enter the real estate market and believe this is a passive investment. Indeed, this is a profitable asset class, but you will be required to take over the management and management of processes. If you want to receive passive and predictable income, choose not to buy but to invest in real estate investment funds.
One such fund is the LBC Capital Private Equity Fund. We help to increase our clients' capital by up to 8%, give passive income, an annual report, and take 100% of the management.
We make sure that you rest while the money works for you. Sign up for a consultation to discover new ways of investing!