Back to Blog page
Is it better to extend or refinance a hard money loan?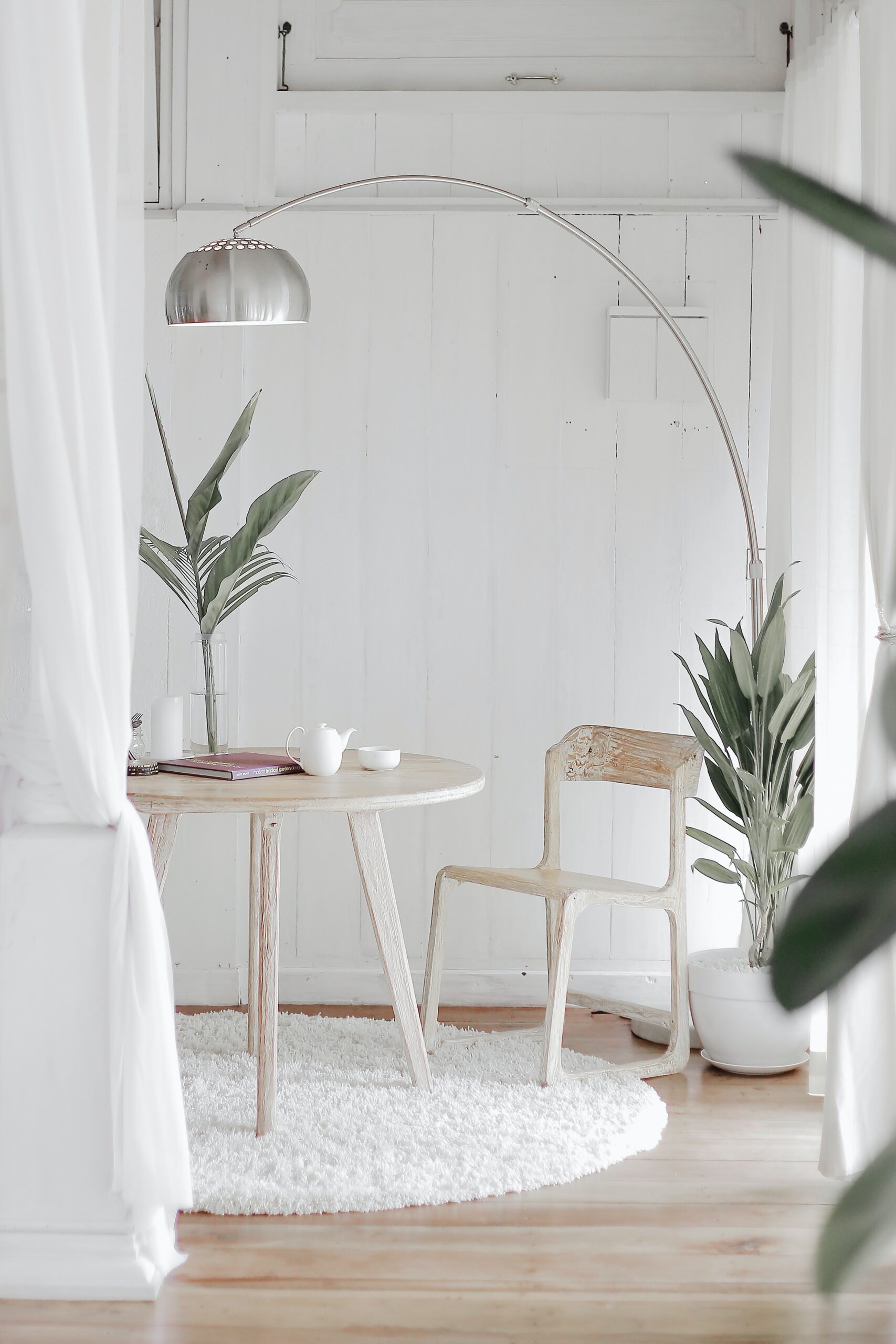 A hard money loan is also known as a bridge loan – you should repay it in a short period of time. However, a customer may face some issues – for example, a loan matures before he is able to repay it. If you have ever had a similar situation, you might ask yourself, "is it better to extend or refinance my loan."
Well, let's consider both situations when it's better to extend a loan and when it's better to refinance.
What are the benefits of extending a hard money loan?
The main advantage of loan extending is a quick approval process. In addition, you already have a trustworthy relationship with your lender, so at least you don't need to look for a new one and do complete underwriting.
What are the pitfalls of extending a hard money loan?
The first and the most important pitfall is that you can extend your loan for 3-6 months to repay your loan. It's not an extended period, so you have to have a strict plan and follow it.
Usually, this happens when a customer gets a hard money loan for the renovation or construction of the property to close on building quickly.
Another option is refinancing.
What are the benefits of refinancing a hard money loan?
Unlike loan extending, refinancing implies a more extended repayment period as well as an opportunity to cash out or to get a lower interest rate. However, by getting a new loan, you are not required to pay an extension fee. Plus, if the property's value increases or your cash flow gets better, you may get a new hard money loan with better terms.
What are the pitfalls of refinancing a hard money loan?
If loan extension may take a day, so refinancing takes much more time and documentation. You will have to a lender and do a new underwriting.
Before getting a hard money loan, think about how long you need a loan. Hard money loans are short-time loans. Usually, the repayment period is from 6 to 24 months.
LBC Capital is a top Californian private money lender where you can get a hard money loan fast, securely, and without any stress. To apply for a loan, just submit the form on our website, and we will call you to approve the loan!
Our main benefit is having our own fund, so you don't have to wait for a long time till your loan is approved (it takes only up to 24 h). Another great benefit is if you need an enormous loan amount, we are ready to give it to you. We offer loans from $ 50,000 up to $ 25 million. With over 15 years of experience and more than 7500+ closed deals, we can guarantee the reliability and security of the deal.
If you are looking for a private lender, we are available in California, Washington, DC., Florida, Texas, and North Carolina. In addition, Nevada and Arizona are coming soon.
Check our recent article on what insurance is required to get a hard money loan here.
Follow our social media channels to be aware of the latest news and cases:
YouTube: https://www.youtube.com/channel/UCga5ujg8oW0iB_eIlhh1J2w
Facebook: https://www.facebook.com/LBCcapital
LinkedIn: https://www.linkedin.com/company/lbccapital
Instagram: https://www.instagram.com/lbchardmoney/