Back to Blog page
In May 2023, inflation increased by 4% year on year. This is the lowest rate in 2 years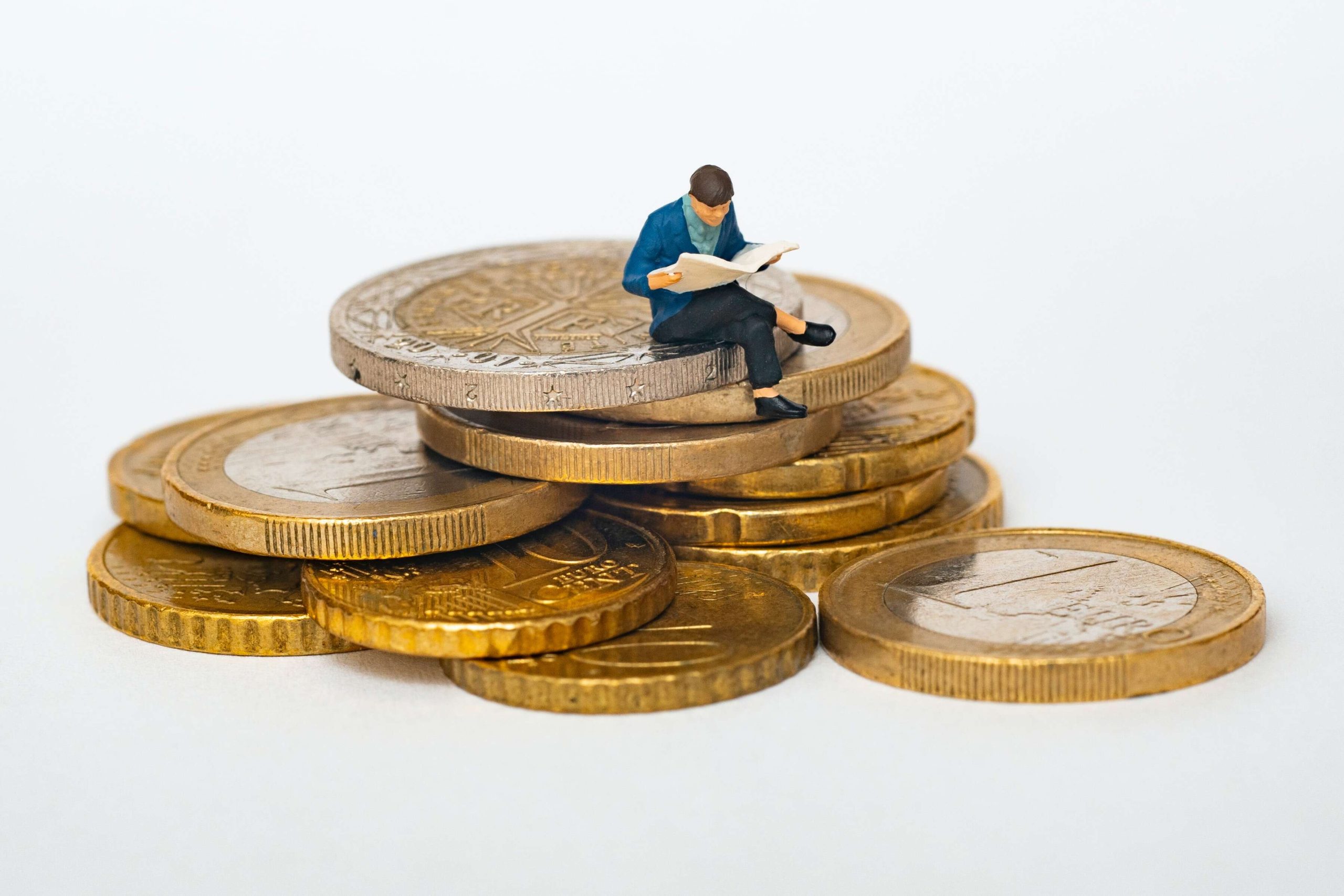 The CPI numbers are out. Here we go…
Headline CPI has decreased to 4%! From 4.9% last month. Not bad, eh? Energy/oil/gas prices are enormous and dropped 6% from last month. Huge help.
Core CPI has decreased to 5.3 vs. 5.5% from last month. This is what Fed looks like. Shelter costs have risen by 6%. Rents are still very high, and Core CPI is about 40% of rent. It's our most significant household expense.
So what do you do? You invest in LBC Capital Income Fund, LLC, to preserve and multiply your wealth. Our target return is 8% and should be higher this year.
This offering is for accredited investors only. The minimum investment is 250,000