Back to Blog page
How to get a proof of funds letter?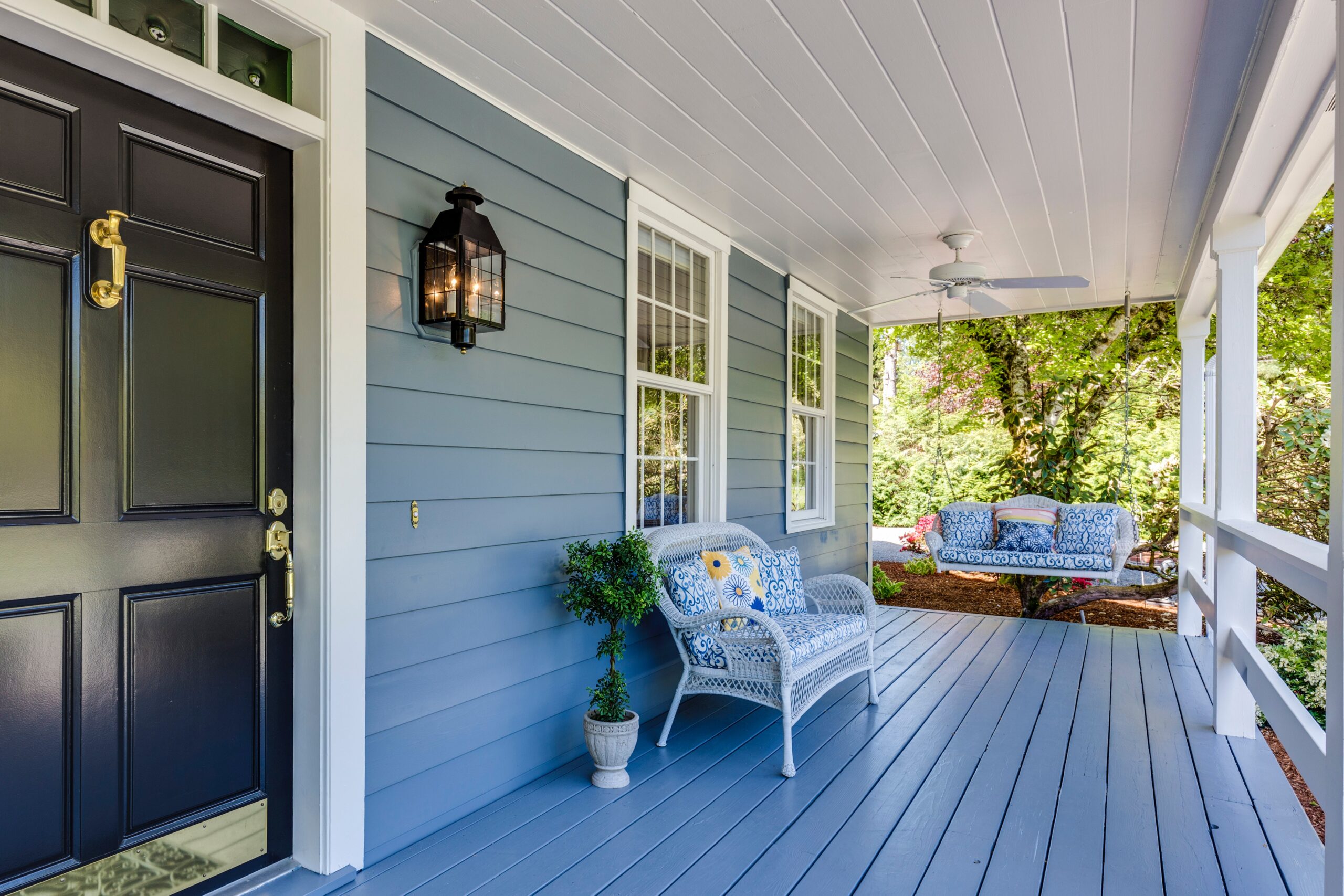 Getting a loan from a hard money lender is much easier and faster than getting it from the bank. However, before being approved for a hard money loan, private lenders require you to provide plenty of documents to see if you qualify. Proof of funds letter is a standard document that money lenders request in California. So, what is that, and how to get it?
What is a proof of funds letter in real estate?
Proof of funds letter is an official document that confirms you have sufficient funds to close a deal – to repay the loan. If you are a homebuyer, this statement is a confirmation you can make a down payment and pay closing costs. Still, big purchases or other financial transactions require big money, and that's where the proof of funds letter (also known as the POF letter) comes in handy.
Proof of funds letter is required where conventional loans are not involved. Usually, that is fix and flip, property rehab, or foreclosure purchase.
Does having proof of funds mean your loan is pre-approved?
The short answer is no. The proof of funds and loan pre-approval are two different things. A POF letter only confirms that you have enough money for property purchase. To get a pre-approval, specific criteria should be met. On the other hand, a verification of funds letter gives the property seller enough confidence to allow you access to the property to complete your due diligence.
What proof of funds letter should include?
Proof of funds letter has to be issued by the bank where you store your funds and include a holder's name and current balance. Also, the statement should be printed on official bank paper with letterhead and the official bank's signature on the bottom.
Can I get a proof of funds letter online?
Getting a proof of funds letter is a painless procedure. You can obtain it by requesting a form from the bank or getting it online. Usually, the entire process takes from 24 hours to a week.
LBC Capital is a top Californian hard money lender where you can get a hard money loan fast, securely, and without any stress. We have our own fund, so you don't have to wait for a long time till your loan is approved (it takes only up to 24 h). Another great benefit is if you need an enormous loan amount, we are ready to give it to you. We offer loans from $ 50,000 up to $ 25 million. With over 15 years of experience and more than 7500+ closed deals, we can guarantee the reliability and security of the deal.
If you are looking for a private lender, we are available in California, Washington, DC., Florida, Texas, and North Carolina. In addition, Nevada and Arizona are coming soon.
Check our recent articles here.
Follow our social media channels to be aware of the latest news and cases:
YouTube: https://www.youtube.com/channel/UCga5ujg8oW0iB_eIlhh1J2w
Facebook: https://www.facebook.com/LBCcapital
LinkedIn: https://www.linkedin.com/company/lbccapital
Instagram: https://www.instagram.com/lbchardmoney/