Back to Blog page
Hard money loan vs. mortgage loan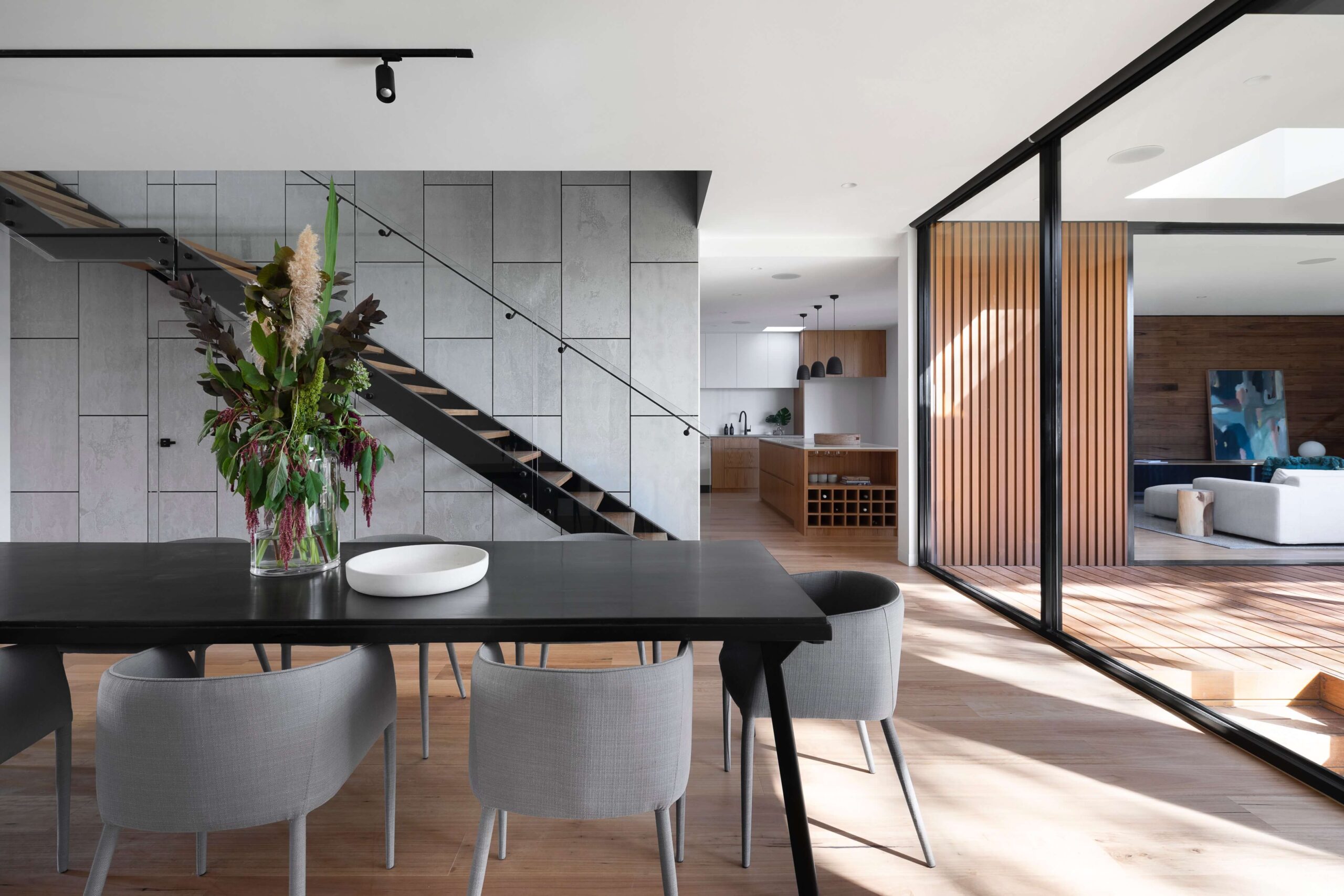 Hard money loan and mortgage loan: what is the difference? Nevertheless, it's kind of two similar loans (as they are both used in the real estate industry) the difference is considerable.
First of all, hard money loans are used to buy commercial property or to invest in a new one to sell it profitably in some time. On the contrary, mortgage loans are used by individuals or families to buy their own homes.
The primary purpose of hard money is to help real estate investors make more money. Thus, a hard money lender will pay attention to the property, not a borrower's credit score. Also, the terms of hard money loans are shorter than mortgage terms. Usually, the investor flips a house, sells it for profit for a year or two, and then pays off the loan. However, the terms are higher.
If you are a real estate investor, LBC Capital will be a perfect choice for you. Our company is a top Californian hard money lender where you can get a hard money loan fast, securely, and without any stress. We have our own fund, so you don't have to wait for a long time till your loan is approved (it takes only up to 24 h). Another great benefit is if you need an enormous loan amount, we are ready to give it to you. We offer loans from $ 50,000 up to $ 25 million. With over 15 years of experience and more than 7500+ closed deals, we can guarantee the reliability and security of the deal.
If you are looking for a private lender, we are available in California, Washington, DC., Florida, Texas, and North Carolina. In addition, Nevada and Arizona are coming soon.
On the other hand, LBC Mortgage is a definite leader when it comes to mortgages. Eighteen years of experience play a crucial role for those who want to take the mortgage. Amongst other advantages, we can highlight:
– same day pre-approval
– unique financial programs
– personal approach
– no commission
– low rates
If you have more questions about hard money loans, check our recent article on the FAQ.
Follow our social media channels to be aware of the latest news and cases:
YouTube: https://www.youtube.com/channel/UCga5ujg8oW0iB_eIlhh1J2w
Facebook: https://www.facebook.com/LBCcapital
LinkedIn: https://www.linkedin.com/company/lbccapital
Instagram: https://www.instagram.com/lbchardmoney/