Back to Blog page
Does a hard money loan appears on a credit report?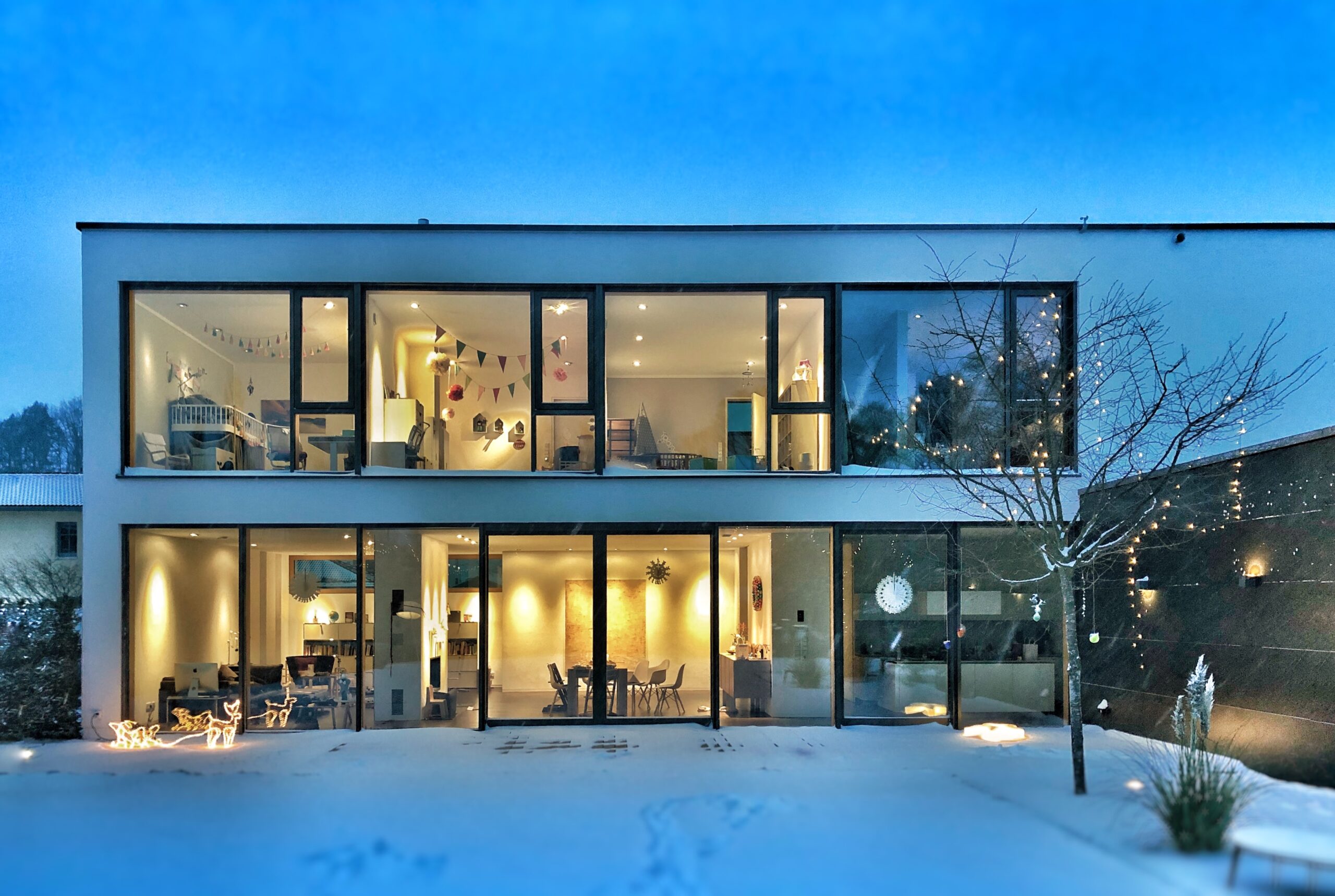 A credit report is crucial for real estate investors and those who care about their finances. Usually, such things as loans show up on a credit report but does it relate to hard money loans? The answer is no.
Most hard money loans will not appear on the customer's credit report. But it is essential to understand that this isn't always the case, and you should discuss it with your lender if it's an important factor for you. In addition, many borrowers new to private money loans or hard money loans may be concerned about their credit score and credit report. However, thankfully, for most hard money deals such as fix and flip loans and church loans. These loans will typically show on a background check and asset search, which most hard money lenders will use during the application process.
It is possible that your loan deal structure may appear on your credit report, but usually, it does not happen. From our years of experience in the hard money space, just a tiny percentage of loan deals will appear on the customer's credit report and shouldn't impact his credit score.
Of course, it is possible that lending regulations may change the landscape of loans and credit reports in the future, as we have no way of knowing what will happen in the future. However, LBC Capital is confident that the private real estate industry is stable, and we doubt any significant changes will occur during the next 25 years.
LBC Capital is a top Californian private money lender where you can get a hard money loan fast, securely, and without any stress. To apply for a loan, submit the form on our website, and we will call you to approve the loan!
Our main benefit is having our own fund, so you don't have to wait for a long time till your loan is approved (it takes only up to 24 h). Another great benefit is if you need an enormous loan amount, we are ready to give it to you. We offer loans from $ 50,000 up to $ 25 million. With over 15 years of experience and more than 7500+ closed deals, we can guarantee the reliability and security of the deal.
If you are looking for a private lender, we are available in California, Washington, DC., Florida, Texas, and North Carolina. In addition, Nevada and Arizona are coming soon.
Check our recent article on is it better to extend or refinance a hard money loan here.
Follow our social media channels to be aware of the latest news and cases:
YouTube: https://www.youtube.com/channel/UCga5ujg8oW0iB_eIlhh1J2w
Facebook: https://www.facebook.com/LBCcapital
LinkedIn: https://www.linkedin.com/company/lbccapital
Instagram: https://www.instagram.com/lbchardmoney/