Back to Blog page
Common mistakes when flipping a house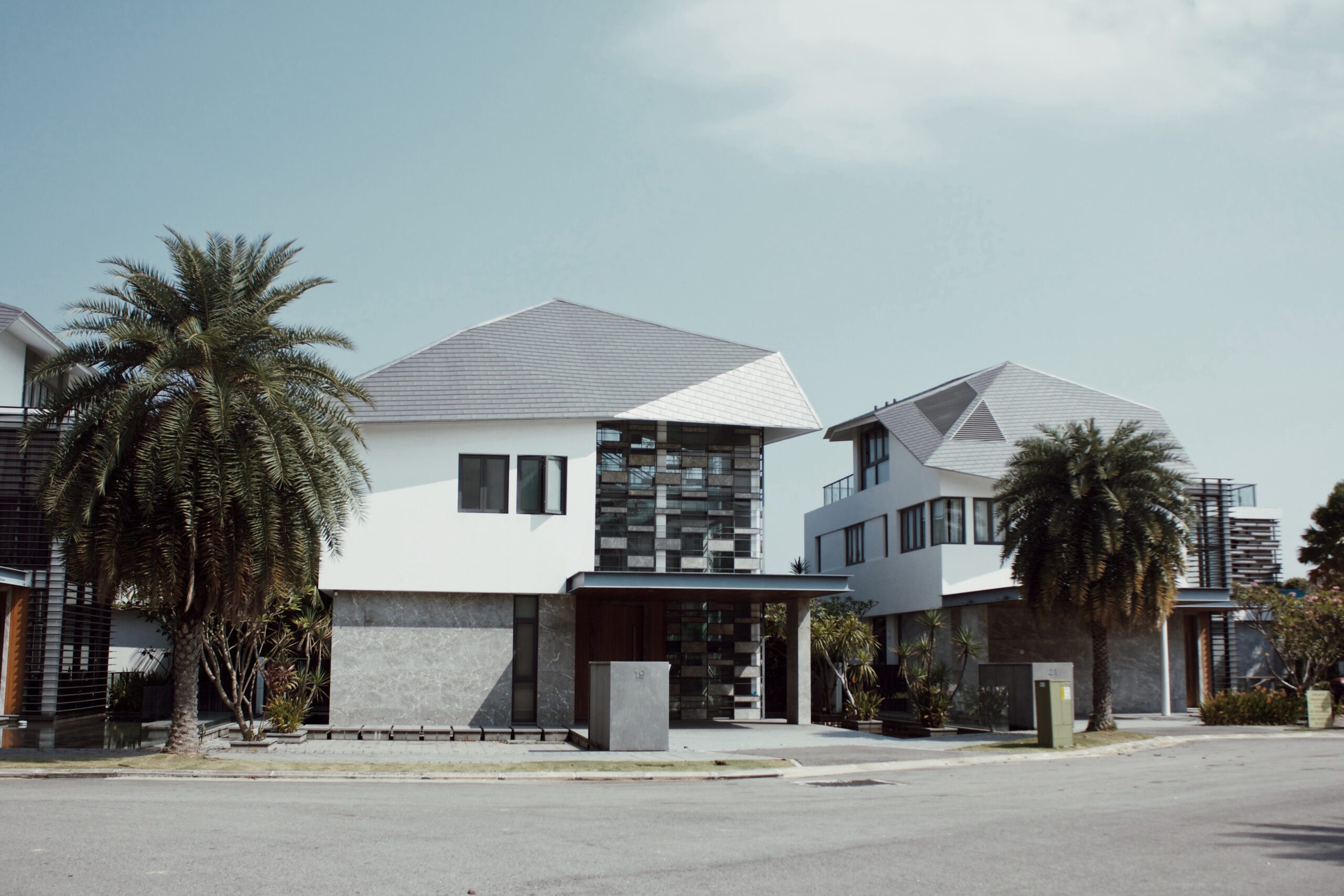 House flipping can become a great source of income. However, it's not that easy. Most beginners fail at their first project and decide not to move forward. So, what are the most common mistakes when flipping a house and how to avoid them?
First and foremost, beginners spend too much on the house. For example, the ARV (after-repair-value) is $500,000, and the renovations are estimated at $30,000, so the house price should not be higher than $479,000. It's called the 70% rule. That means you cannot spend more than 70% of the ARV price on the purchase.
Repairs miscalculating is a second pitfall. Estimating the renovation cost is as important as the purchase by itself. Therefore, make sure you have a reliable contractor.
Taking on a too big project is another issue that can lead to failure. When you are a beginner, it's crucial to estimate your possibilities correctly. Start with the properties that require minimum work and move forward smoothly with minimum risks.
Not knowing the real estate market may become one more problem. Before flipping a house, learn the market, choose the neighborhood, check what trends there are right now and what the potential tenants are looking for. Also, having a real estate agent may be beneficial.
Overpricing the home when selling is a final mistake. Of course, you did your best and tried so hard but overpricing may change everything. Moreover, you spend more money if the house stays on the market longer. So, think twice.
How to flip a house with the help of a hard money lender?
A hard money loan is a perfect solution for flippers. Fast closing, big loan amounts, and refinancing possibilities make private lenders more attractive than banks. Also, if you are an experienced real estate investor, a private lender may give you a loan under special conditions to establish a good relationship with you.
So, how much does it cost to flip a house? Usually, the costs include:
1. Property price and closing costs
2. Renovations (material and labor costs)
3. Carrying costs (fees and financing interest)
4. Sales costs (costs spent on marketing)
How to apply for a fix & flip loan?
LBC Capital is a top Californian private money lender where you can get a hard money loan fast, securely, and without any stress. To apply for a loan, just submit the form on our website, and we will call you to approve the loan!
Our main benefit is having our own fund, so you don't have to wait for a long time till your loan is approved (it takes only up to 24 h). Another great benefit is if you need an enormous loan amount, we are ready to give it to you. We offer loans from $ 50,000 up to $ 25 million. With over 15 years of experience and more than 7500+ closed deals, we can guarantee the reliability and security of the deal.
If you are looking for a private lender, we are available in California, Washington, DC., Florida, Texas, and North Carolina. In addition, Nevada and Arizona are coming soon.
Check our recent article on the difference between a hard money lender and a private lender here.
Follow our social media channels to be aware of the latest news and cases:
YouTube: https://www.youtube.com/channel/UCga5ujg8oW0iB_eIlhh1J2w
Facebook: https://www.facebook.com/LBCcapital
LinkedIn: https://www.linkedin.com/company/lbccapital
Instagram: https://www.instagram.com/lbchardmoney/