Back to Blog page
Can I get a hard money loan for a primary residence?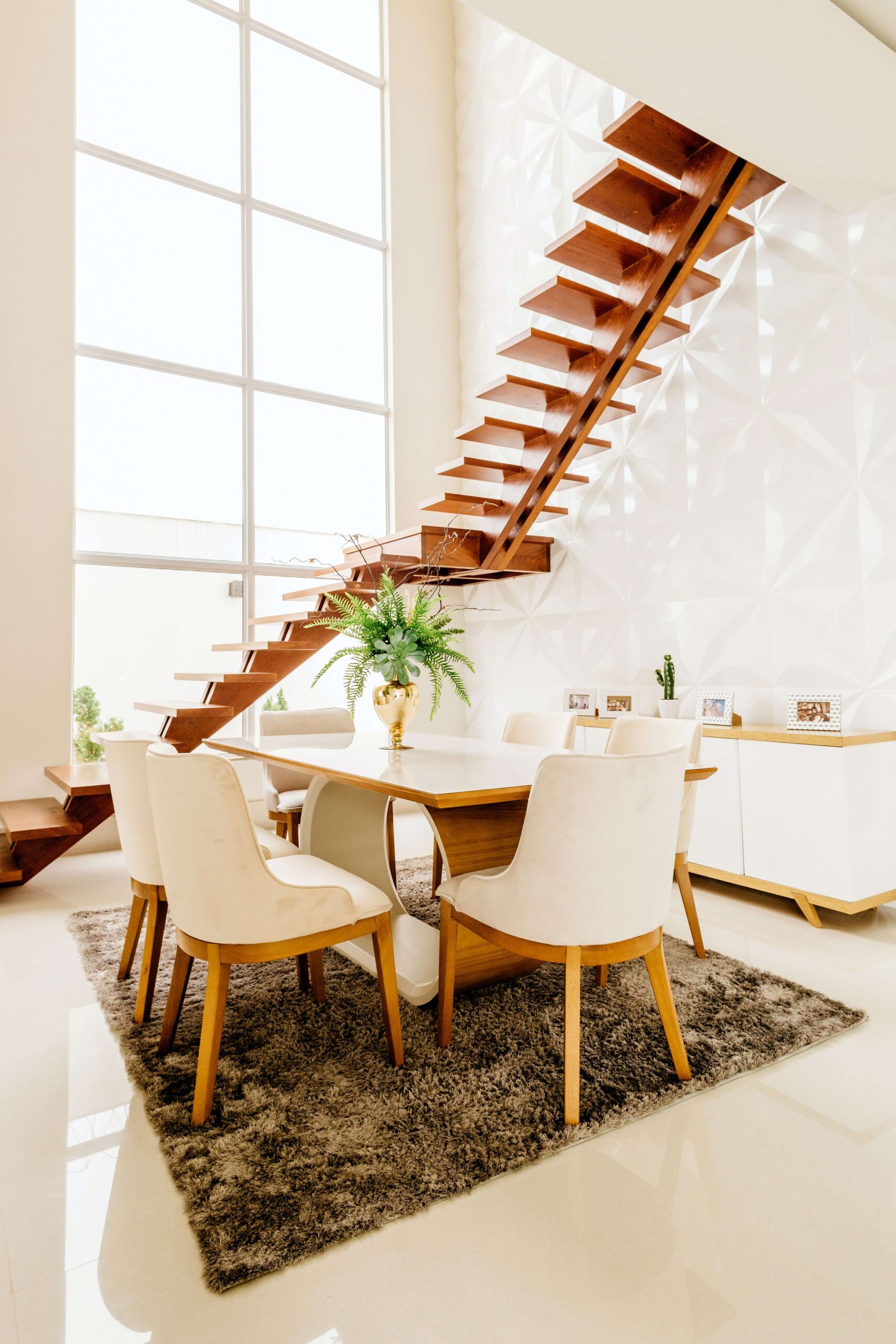 Hard money loans exist not only for real estate investors but also for people who cannot apply for a conventional loan. Moreover, a hard money loan is a perfect bridge between a bank's requirements and customers' demands.
There are two types of owner-occupied hard money loans – a consumer bridge loan and a long-term private loan. Before applying for one of them, let's consider the pros and cons of both of them.
Consumer bridge loan
Usually, these type of loans is short-term and rarely lasts longer than 12 months. However, here you should expect a greater interest rate (about 10% and higher) because a lender risks such a deal. Additionally, the lender may ask you to pay 2-3% of the interest upfront to offset the risk.
This loan is used the most when a borrower has temporary issues, but his financial situation will stabilize in a few months and up to a year. Also, this loan can be used when:
– you want to buy a new house fast but still, have a home to sell;
– you are divorcing or going through probate proceedings;
– you face short-term credit score issues that prevent you from buying.
For instance, if you want to buy a new home but still have the one to sell, a traditional lender will not approve you for two mortgages in most cases, whereas a hard money lender will help you to finance and then refinance out of the loan when your first property is sold.
Long-term private loan
The only long-term private loan a hard money lender can offer is a 30/30 loan. That is because of regulatory changes. This type of loan has to be fully amortized over 30 years period.
You can use this type of loan if your credit issues aren't resolved within 12 months. It's also a good option for self-employed individuals or those who have problems documenting income and inconsistent income history.
Like bridge loans, long-term private loans imply high-interest rates, and the lender may require to pay interest upfront. The expected rate is about 9% and 2-3% of points.
How to qualify for a hard money loan?
The main things a hard money lender will pay attention to are your income and the property's value. The lender requires income documentation to make sure you will be able to repay the loan. In addition, the amount of equity after closing and the house's total value will be another important thing because it will be used as collateral. Therefore, Loan-to-value (in other words, the money amount you borrow) divided by the home value is an essential metric used when approving or denying a hard money loan.
LBC Capital is a top Californian hard money lender where you can get a hard money loan fast, securely, and without any stress. We have our own fund, so you don't have to wait for a long time till your loan is approved (it takes only up to 24 h). Another great benefit is if you need an enormous loan amount, we are ready to give it to you. We offer loans from $ 50,000 up to $ 25 million. With over 15 years of experience and more than 7500+ closed deals, we can guarantee the reliability and security of the deal.
If you are looking for a private lender, we are available in California, Washington, DC., Florida, Texas, and North Carolina. In addition, Nevada and Arizona are coming soon.
Follow our social media channels to be aware of the latest news and cases:
YouTube: https://www.youtube.com/channel/UCga5ujg8oW0iB_eIlhh1J2w
Facebook: https://www.facebook.com/LBCcapital
LinkedIn: https://www.linkedin.com/company/lbccapital
Instagram: https://www.instagram.com/lbchardmoney/