Funded Deals
We share our success stories with you.
The Fund's loan portfolio has been diversified over many different borrowers, properties, and geographic regions. Additionally, to protect the Fund from any potential downturns in particular market sectors, the Fund Manager strives to keep the Fund's collateral real estate well-diversified by property type and use.
Commercial-retail building

Chestnut

Chestnut St, San Francisco

1st lien
No appraisal
Multi-tenant
Refinance
Cash Out
6,565 SF

$2,100,000 Loan Amount

Commercial nix use building

Fulton St

Fulton St, Fresno

1st lien
No appraisal
Historical Building
Refinance
Conversion to AU
Bridge Loan
134,490 SF

$2,100,000 Loan Amount

Commercial mixed use building

Beinvenida

Beinvenida, Pacific Palisades

Purchase
Funds to build
Luxury House
Construction funds
Purchase of Land
4,063 SF

$3,160,000 Loan Amount

Rehab completionsingle tenant commercial bldg

N Vermont

N Vermont, Los Angeles

Refinance
Complete Rehab
Banquet Hall
Cash Out
No appraisal
8,500 SF

$1,715,000 Loan Amount

Rehab completionsingle tenant commercial bldg

S Broadway

S Broadway, Los Angeles

Multi-Tenant
Rate & Term
Refinance
15,765 SF

$1,400,000 Loan Amount

Rehab completion luxury sfr – rehab

Partington Ridge

Partington Ridge, Big Sur

Commercial – retail bldg

W Washington St

W Washington St, Los Angeles

Multi-tenant
13,668 SF Rent Area

$5,300,000 Loan Amount

Hotel

Katella Ave

Katella Ave, Stanton

72 Room Hotel
2-Story
46,886 SF

$4,500,000 Loan Amount
Reasons
Why Fund with LBC Capital
We act as the main investment fund for our clients and we work for them. Over the past 10 years, the Fund has consistently generated solid returns with low volatility for its investors.
Today LBC Capital Income Fund holds a $50 million portfolio of trust deeds which are secured by a variety of properties and diversified by geographic location and property type.
The main indicator is that we ourselves keep money in the fund. Thanks to this, our clients have the opportunity to relax and make a profit while at home or anywhere.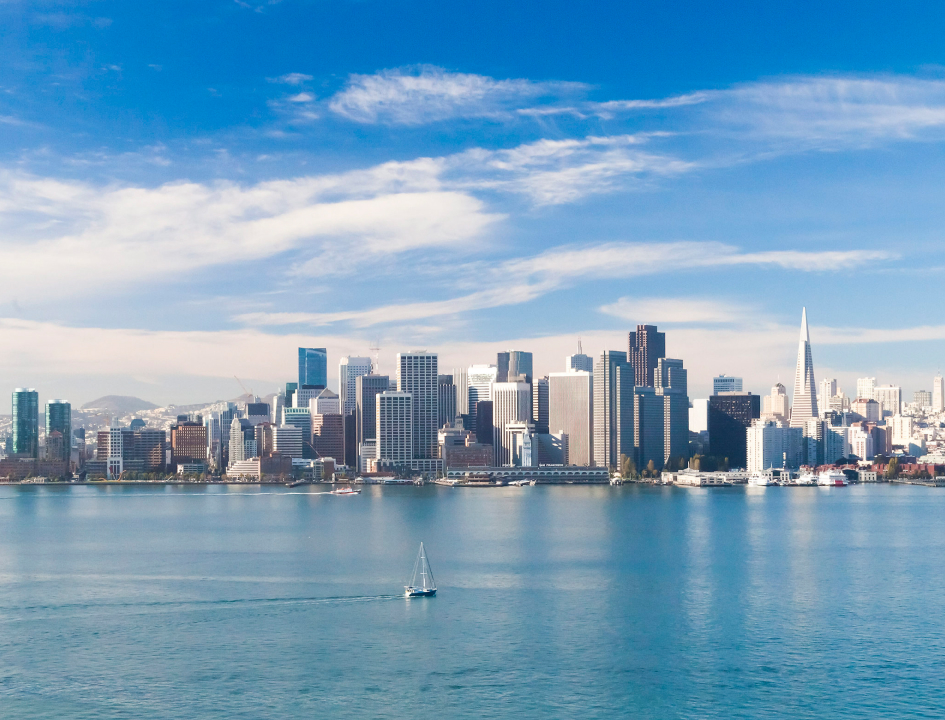 Let's the journey begin
Sign up for a consultation
Embarking on your investment journey with us is easier than ever.
Simply fill out the brief form below, sharing a bit about yourself. This will enable us to tailor investment options for you, address any questions you may have, and kickstart the growth of your wealth!